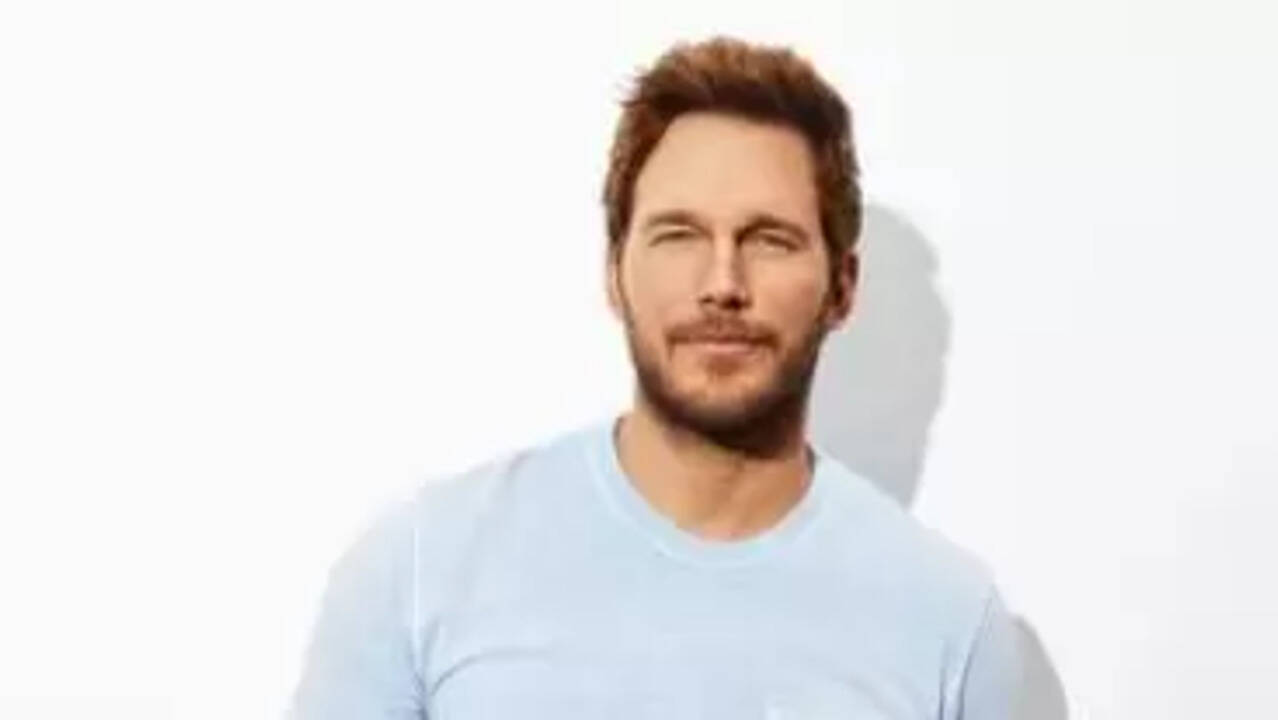 Chris Pratt Reminds MCU Fans 'We Are Guardians Of The Galaxy' As Franchise Turns 8
guardians of the galaxy turned 8 and Chris Pratt had no reason to make his fans as emotional as he was. The actor thanked his fans on Instagram Tuesday for their love of the Marvel film series over the past eight years as the trilogy comes to an end with its third and final installment in 2023.
In his post, Pratt included a video from the franchise's first installment, which served as the catalyst for a new line of Marvel films. The film series not only helped MCU dig deeper into its cosmic roots, but it also advanced Thanos' storyline. Marvel released the first Guardians of the Galaxy movie in theaters eight years ago on August 1, 2014, and it didn't take long for the film to become a major part of the MCU.
Pratt captioned the video, "8 years ago today Star Lord and the Guardians hit the big screen." Crediting all the success the film series has had, Pratt credited fans with adding, "I'm constantly blown away by the community we've built over the past 8 years! And it's all thanks to YOU! Thank you for allowing us to do what we love. Never forget…we are the Guardians of the Galaxy."
Even though Pratt was no newbie when the film was first released, Guardians of the Galaxy greatly increased its popularity and propelled it to where it is today. Pratt's portrayal of Peter Quill was exactly what fans wanted, and the actor received praise for it.