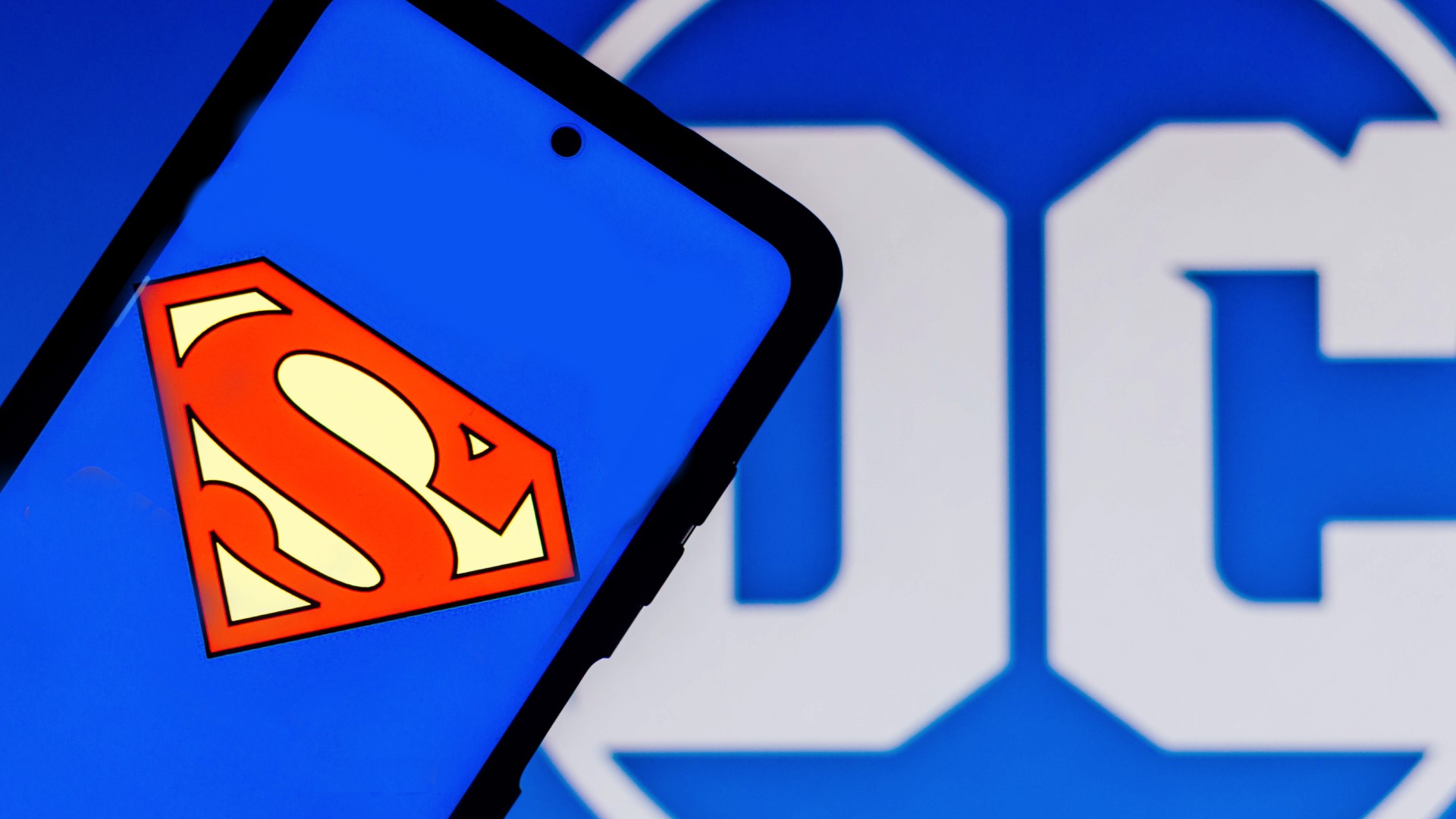 DCEU's Biggest Star Missed an Important Marvel Role
For the majority of actors who star in Marvel movies, the roles they play in the films are the most important in their careers and lift them to worldwide stardom.
As of 2022, the 29 films in the Marvel Cinematic Universe constitute the highest-grossing film series of all time. Many big-name actors have tried for years to land a role in one of their movies, but one actor actually turned down a role offered to him by Marvel.
Jason Momoa was born in Hawaii in 1979. He is the child of a photographer and a painter. He landed his first acting role at age 19 in Baywatch Hawaii while living and working in Honolulu. Momoa would go on to star in other films and series, but really came into the limelight for his role in Game of Thrones as Khal Drogo. After that, Momoa landed bigger and bigger roles, and fans were shocked to learn that he turned down playing Drax the Destroyer in Marvel's Guardians of the Galaxy.
When asked about his decision to turn down the Marvel role, Momoa explained that he was tired of playing the bully, relying on physical strength and aggression to portray his character. Momoa saw himself falling into a pattern of playing the same type of barbarian character, in Stargate: Atlantis, Conan the Barbarian, and of course Game of Thrones. The actor has expressed his desire to be silly, to star in a comedy or romance, or if he should play a bully, either with depth or a soft side.
Marvel Studios Head of Visual Development, Charlie Wendropped concept art of what Momoa might have looked like in the role
After Momoa passed on Guardians of the Galaxy, the role of Drax the Destroyer was handed over to WWE Superstar Dave Bautista. The recently retired professional wrestler had previously appeared in smaller roles in films and series such as Smallville, Neighbours, Chuck and The Man with the Iron Fists, but it was his role in Guardians of the Galaxy that propelled him towards stardom. There's no denying that Bautista is a perfect fit for the role, and fans loved his character and his acting. Although initially a grumpy, vengeful alien, Drax the Destroyer quickly became a fan favorite due to his humor and inability to flirt or understand sarcasm, loyalty to his family, and tragic backstory. His character is strong and powerful with depth, although David Bautista was exceptional as Drax, Jason Momoa would also have been a perfect fit.
Will Zack Snyder return to the DCU now that Henry Cavill is back?
So what was he doing if he wasn't playing Drax the Destroyer?
Jason Momoa's next big role was in a DC movie, he was cast as the lead in Aquaman. Momoa plays Arthur Curry/Aquaman, a half-human, half-Atlantean who can communicate with the sea among other superpowers passed on to him by his mother Atlanna, Queen of Atlantis. Momoa's portrayal of Aquaman has been praised by fans and critics alike, with the first Aquaman released in 2018 becoming the DCEU's highest-grossing film.
Regarding his role as Aquaman, Momoa expressed a deep connection to his character and actually participated in writing the script for the second film, Aquaman and the Lost Kingdom, saying "It's close to my heart." .
Although some fans still think turning down a Marvel role was crazy, it seems that in Momoa's case, trusting his heart and instincts worked for him and Dave Bautista, with both actors landing roles that today's fans couldn't. imagine someone else is playing.