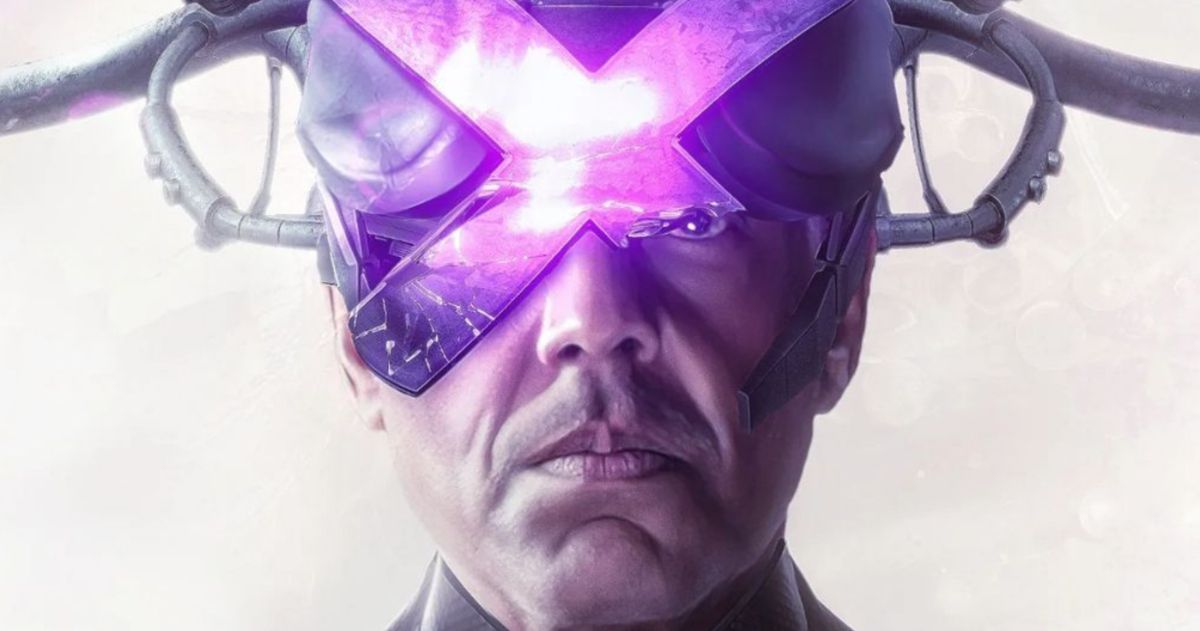 Giancarlo Esposito teases how he would play Professor X in an X-Men reboot
veteran actor Giancarlo Esposito continues its campaign to land the role of Professor X in the next x-men film. Following rumors that Esposito is up for the role, the actor confirmed he's had discussions with Marvel about the possibility as well as a few other roles he could potentially play. Although he hasn't been cast in any of these roles yet, Esposito made it clear that Professor X would be the one he would play if the choice was his.
By ComicBook.com's Liam Crowley, Esposito recently spoke more about his desire to play Charles Xavier at Fan Expo Boston. He talked about what he would bring to the table as Professor X, making it easier to see what You better call Saul star could be like in the role. As Esposito says:
"I would play this character with strength, grace and composure. Someone who controls chaos, but someone who also has the ability to uplift and inspire."
As Crowley reported, Esposito also touched on discussions he had previously with Marvel Studios. He reveals he was in talks at one point to appear in a Marvel series that has since arrived on Disney+, suggesting it was for Loki. Esposito doesn't name a specific role he would have been up for, but he reportedly said he passed on the offer because he wanted to hold his ground for a major movie role in his Marvel Cinematic Universe debut.
Related: The Best Non-MCU Live-Action Marvel Shows, Ranked
Giancarlo Esposito is known for playing bad guys
There's been a lot of talk with Marvel fans about how Giancarlo Esposito could be Professor X. In his other recent roles, Esposito has ably played cunning villains on shows like You better call Saul, The Mandalorianand The boys. Some fans may wonder if they'll be able to separate him from the other villainous characters, though others argued that this would be the perfect opportunity for the seasoned actor to do something different.
"I haven't worked for Marvel yet," Esposito previously said of his potential role in the MCU. "I was in a room with them and talked to them… So we talked about Magneto… Who else were we talking about there? Oh, Doom, Doctor Doom! And then there's… Professor X."
Teasing that he wants to be Charles Xavier first and foremost, the actor added, "I'm going for something a little different. I'm going to tell the universe this is Professor X."
Time will tell if Esposito lands the role of Professor X, but it seems inevitable that he'll arrive in the MCU at some point given the interest on both sides in making it happen one day. For now, Esposito could be seen one last time in his role as Gus Fring in the series finale of You better call Saul which arrives on AMC on August 15th. The fan art above comes to us from @subi.ozil on Instagram.