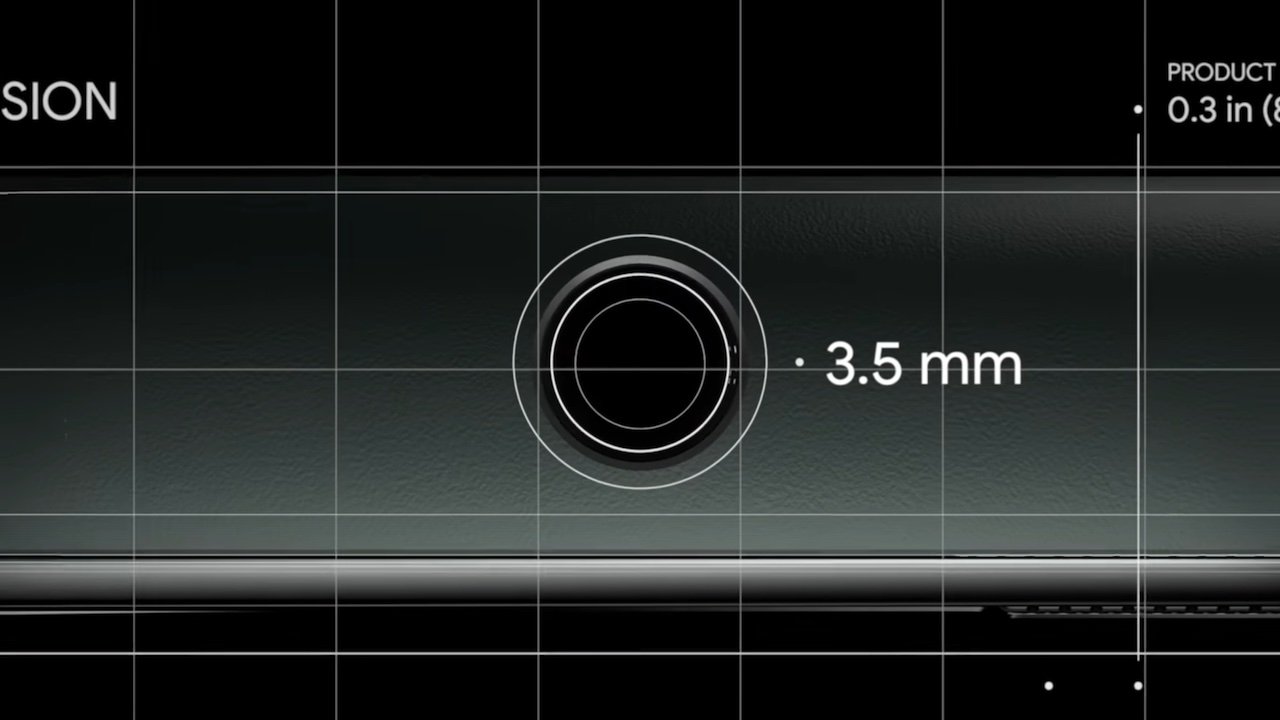 Google mocks Apple's Jony Ive design videos in new headphone jack ad
Google ran a satirical ad for the Pixel 5a's headphone jack that pokes fun at Apple, even though this feature is actually missing from Google's flagship Pixel devices.
The ad, titled "The Circle Comes Full Circle," touts the apparent symmetry and perfection of the 3.5mm headphone jack on the new Pixel 5a with 5G. The commercial is an obvious satire on Apple's Jony Ive design videos.
"To call this perfectly symmetrical technological marvel, a 'headphone jack' might sound like an understatement … but technically that's what it's called, so … fair enough," reads the description of the video. "Here! The headphone jack, on the Google Pixel 5a with 5G."
Google's announcement isn't subtle with its attempt to parody the tone and voice of classic Jony Ive design clips. There are some intentional overkill moments, including the use of a docking space station to demonstrate the haptic feedback of a physical headset wearing.
However, while Google claims the headphone jack is "a glorious achievement that draws inspiration from our past while propelling us into the future," that future apparently doesn't include its flagship smartphones.
While the mid-range Google Pixel 5a with 5G has a headphone jack, Google's Pixel 5 does not. Current rumors also suggest that the upcoming Pixel 6 and Pixel 6 Pro will also lack the 3.5mm analog port. Apparently, "the future" only applies to Google's mid-range range.