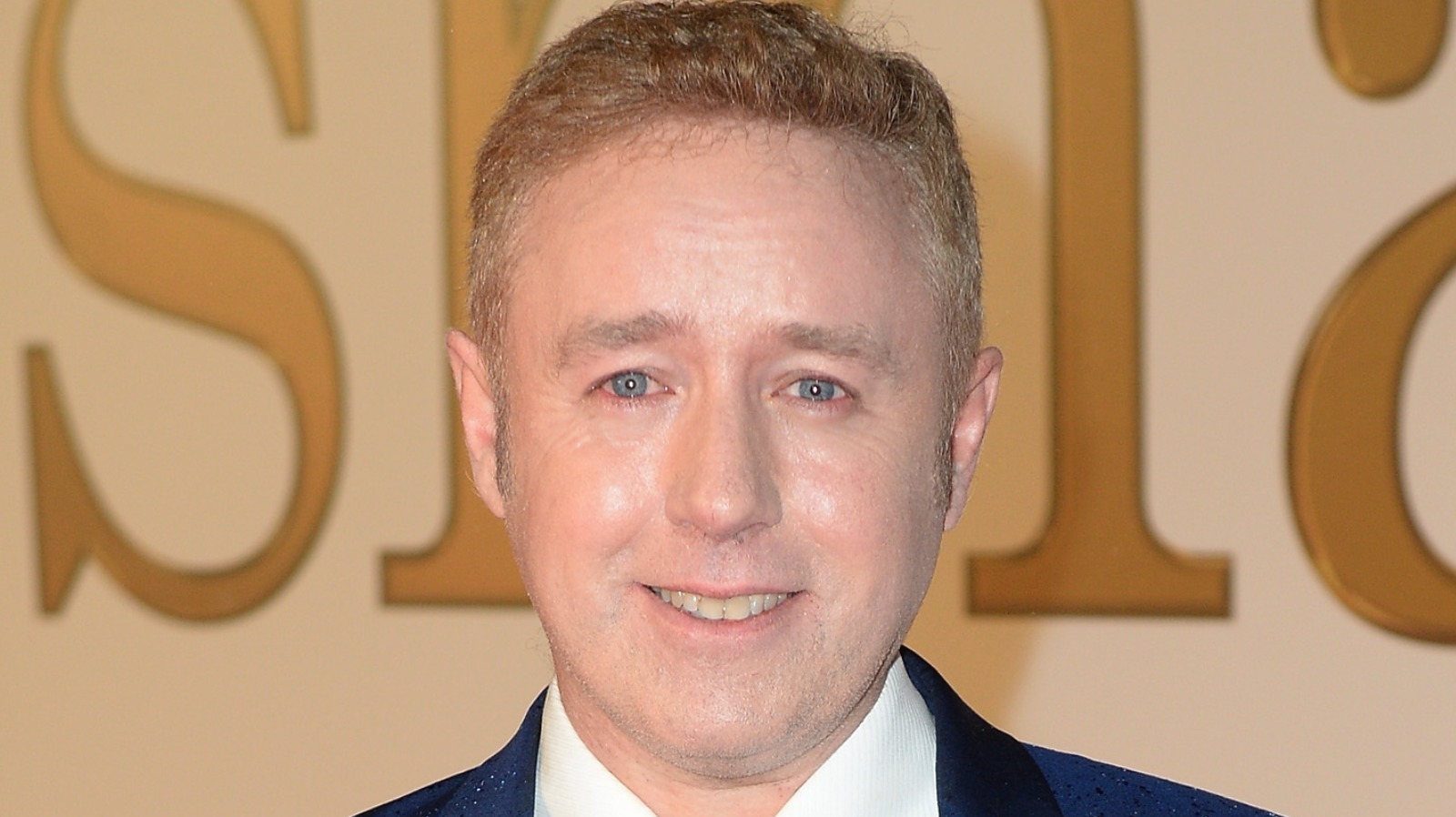 Mark Millar thinks this huge live-action Marvel Comics adaptation is in the cards
The news comes out of the latest issue of Mark Millar's newsletter (via Cool Bleeding). In it, he recounted his involvement in the creation of "Marvel Zombies", which could be considered the origin of "What if …?" episode. He noted that when he first suggested it was a zombie plague in a meeting, no one liked the idea. But, over time, the concept gained ground. Eventually, he said, "the people in the office started to get very excited about the idea of ​​a Marvel Zombie Universe and started to come up with ideas."
From comic book resources, Millar's "Marvel Zombies" eventually appeared in "Ultimate Fantastic Four # 21", in which Millar, Greg Land, and Matt Ryan created a story arc called "Crossover," which introduced the idea of ​​an alternate populated world. zombie versions of Marvel superheroes. "Marvel Zombies" then debuted as a five-issue limited series in 2005, written by Robert Kirkman (yes, the same Robert Kirkman who created "The Walking Dead") and drawn by Sean Phillips.
As Millar pointed out, "They also spawned months of zombie blanket, toys and statues, endless Marvel Zombie cosplayers and now not just this' What if …? "episode, but also (if my sources are correct) a little further in the action" Marvel Zombies ", but you've never heard it from me."
Millar doesn't reveal his source of information, but if he's right, the heroes of the MCU are in an interesting undead period. We can only hope, right?