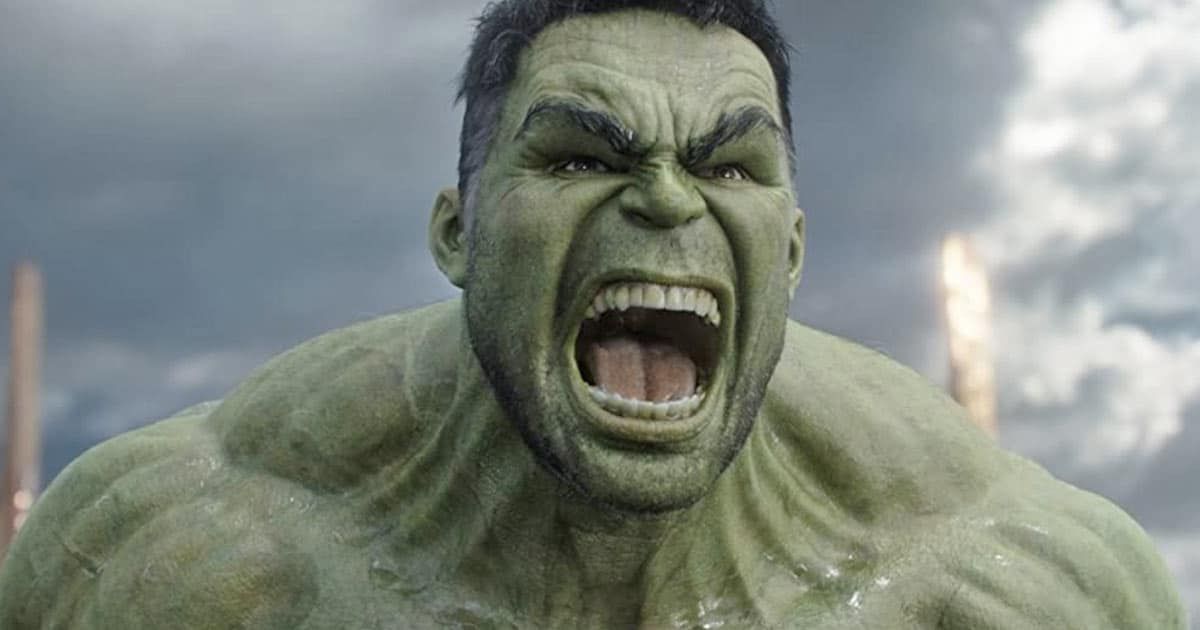 Mark Ruffalo will stay in the MCU as long as Marvel keeps calling, wants to play a grizzled old Hulk
We can count on Marc Ruffalo to be around as Bruce Banner for as long as the character is present in the Marvel Cinematic Universe. While Edward Norton originally played the green-hued superhero in The Incredible Hulkthe role was recast with Ruffalo making later appearances in the MCU, beginning in 2012 The Avengers. He still appears in Marvel movies, which includes a cameo in last year. Shang-Chi and the Legend of the Ten Ringsand Ruffalo's Hulk can currently be seen in the new Disney+ series She-Hulk: Lawyer.
In a new interview with Variety, Ruffalo opened up about his future as the Incredible Hulk. For his part, Ruffalo says he's always surprised whenever Marvel Studios calls him to return for another appearance as Bruce Banner. He admits he's been pretty much waiting for the next person to take over, but says he'll continue to do so as long as Marvel and the fans are still happy with his role. As Ruffalo says:
"I don't know! I'm still surprised I'm still here. I mean, me and Ed Norton are joking that the Hulk is like our generation's Hamlet – we're all gonna take a chance. I'll keep it up until the next version. I mean, I will probably do it as long as they have me, if people are interested, and I can bring something that interests me and interests the fans. But I have no idea."
That said, Ruffalo can't help but think about making a movie many years in the future about an older version of the character. Using the comics as a reference, the actor says it would be interesting to see a grizzled Hulk movie and hopes things are still going well at this point so he can take on the role.
"I mean, you know, when you look at the comics, there are some pretty grizzled old versions of him. I'm like, OK, Hulk, 67, that would be interesting – if we're all still here making movies and there's a world that allows us to do that more. With what we live in and where we're headed, the future looks more precarious than at any other time. So I don't want to speculate too much. But hopefully I'm still here to do it."
Related: She-Hulk Cast: Other Roles You've Seen The Actors Play
Mark Ruffalo grew up with his journey as Bruce Banner
Mark Ruffalo also opened up about his journey as Bruce Banner, explaining how he thought of himself as "kind of a kid" at first. He's had more success in the years since, and comes to the role of Bruce Banner with a different perspective as an actor. Ruffalo credits the folks at Marvel for allowing him to grow as an actor alongside his character, developing both Bruce Banner and Incredible Hulk in the process.
"I've really been able to play like five different iterations of the two during that time, and bring a big, meaningful part of myself to each of those things. I mean, it's been a great journey working with Marvel, c is that I was able to contribute to all of these things… Yeah, it's been a great place to express myself and grow in. Now I'm in this other stage, where it's like, the twilight of me- same and from my I feel like the same is probably going on for Banner, he's one of the three left standing, and that's probably going to, at some point, come to an end as well.
You can catch Ruffalo as Bruce Banner in She-Hulk: Lawyer on Disney+.