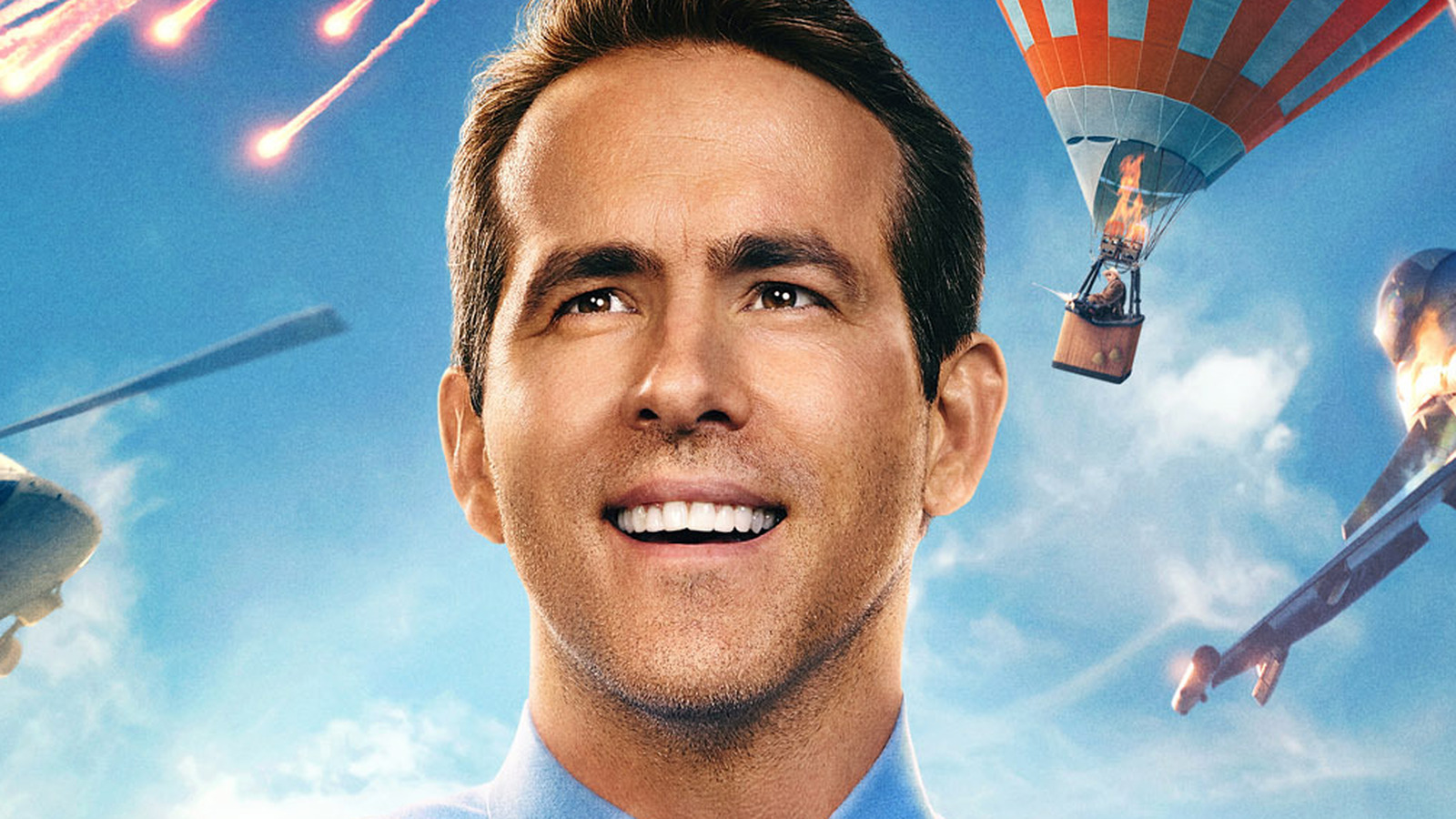 Other Ryan Reynolds Movies You Should Watch After Free Guy
A one man or woman show is the ultimate test for an actor. There is no stage partner to play with; the actor's physical instrument carries the story, amplifies its stakes and is the only point of entry for an audience. Not all artists can handle it. Those who can are to be commended accordingly.
It turns out Ryan Reynolds is one of those actors, and "Buried" is proof of that. A heartbreaking exercise in tension, Rodrigo Cortes' alternate horror thriller finds Reynolds playing an American truck driver who wakes up in a wooden coffin moments before the film's first reel. He must then use a handful of mysteriously provided items in an attempt to escape. Cortes shot his first film on Grueling 16 Days and Reynolds is recorded as having suffered from intense claustrophobia during each of them; it appears on the screen. Put simply, that's not the kind of job that big movie stars have to do, and when stars like Leonardo DiCaprio or Adrian Brody take on those kinds of challenges, they usually win awards.
Reynolds was not that lucky. "Buried" remains criminally underrated, and while anyone who considers themselves a fan of Reynolds should check it out in a hurry, those who aren't warm to the actor might really benefit from watching it. This is Ryan Reynolds' rare and no-brainer film – and it works.