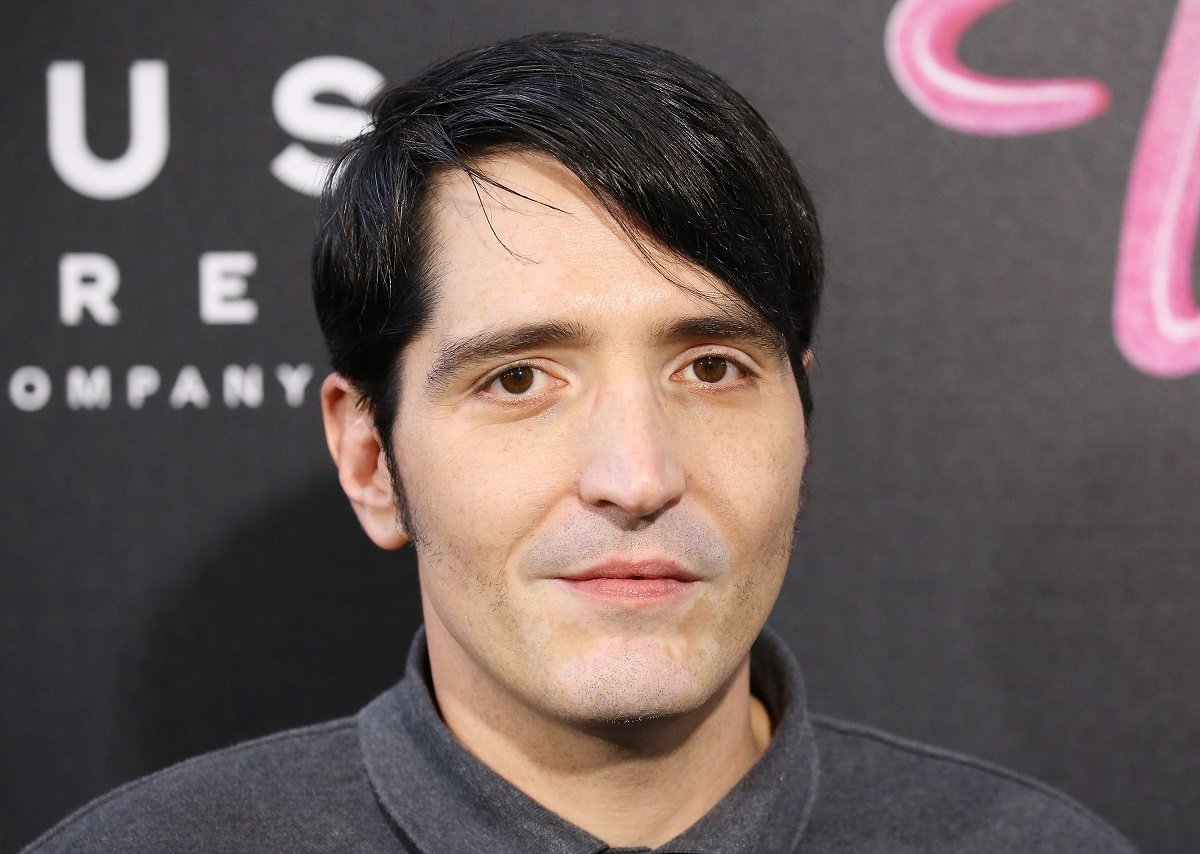 Polka-Dot Man actor David Dastmalchian is no stranger to Marvel and DC superhero movies
The suicide squad, a highly anticipated DC superhero film, which debuted in August 2021. Many DC Comics superhero fans were thrilled to see a star cast bring never-before-seen characters to life on screen. One of these characters, Polka-Dot Man, was largely unknown before the film, except for the most dedicated comic book fans. The actor who played Polka-Dot Man, David Dastmalchian, is nothing new to superhero movies. Learn more about Dastmalchian's other roles below.
The defining role of David Dastmalchian
Viewers of The suicide squad probably thought that the polka dot man sounded familiar. But they may not have been able to locate where they had seen the actor before. Dastmalchian's first movie role was in another DC movie: The black Knight. He played Thomas Schiff in Christopher Nolan's second Batman duty free.
Thomas Schiff was a patient at Arkham Asylum and suffered from paranoid schizophrenia. Schiff is released by Ra's al Ghul, where it is implied he is auctioning off the Joker. Harvey Dent, a supposed hero of Gotham, questions Schiff to try to extract information from him about Joker after presumably killing Jim Gordon.
Many have praised Dastmalchian's acting skills in this scene. The fear and terror he feels are absolutely palpable. His terrified and inappropriate laugh in the face of death makes him particularly memorable. This scene is also significant in the film and the trilogy as a whole, as it shows Dent's descent into darkness. Dent eventually becomes Two-Face, later confronting Batman.
Other superhero franchise roles
After his small but important role in The black Knight in 2008, Dastmalchian had an impressive run in other superhero movies. His second superhero role came in 2015 when he played the role of Kurt in The ant Man, later reprising the character in 2018 Ant-Man and the Wasp and the Disney + 2021 series What if…?
However, the humorous side character was Dastmalchian's only work with Marvel. He's a DC guy first and foremost. In fact, on the television side, he portrayed Dwight Pollard in the Gotham TV show, as well as villainous Abra Kadabra in Flash series.
The actor also does animated DC projects. Dastmalchian lent his voice to a two-part Batman animated film Batman: Along Halloween. He portrayed Calendar Man, a creepy villain who is known to commit crimes on important dates, such as holidays. In Part 2, he also voiced Penguin, according to IMDb.
His work as a non-superhero
Shortly after playing Thomas Schiff, Dastmalchian landed the role of Terrence in Rider, and a few years later played Jude in the movie Animals, which he also wrote. Animals performed at the SXSW Film Festival and won the Special Jury Prize. He also wrote and played a role in All creatures below, a 2019 film about a poor couple struggling to get by in Los Angeles, full of unexpected twists and turns.
His longest running recurring role was as Murdoc on the CBS series. Mac Gyver. Most recently, Dastmalchian worked on the highly anticipated sci-fi film, Dune, which stars Zendaya and Timothée Chalamet. He plays the role of Piter De Vries. The film is scheduled for release on October 22, 2021. It will hit theaters and will be available to stream on HBO Max.
RELATED: 'The Suicide Squad' Movie Review: James Gunn Performs the Formula