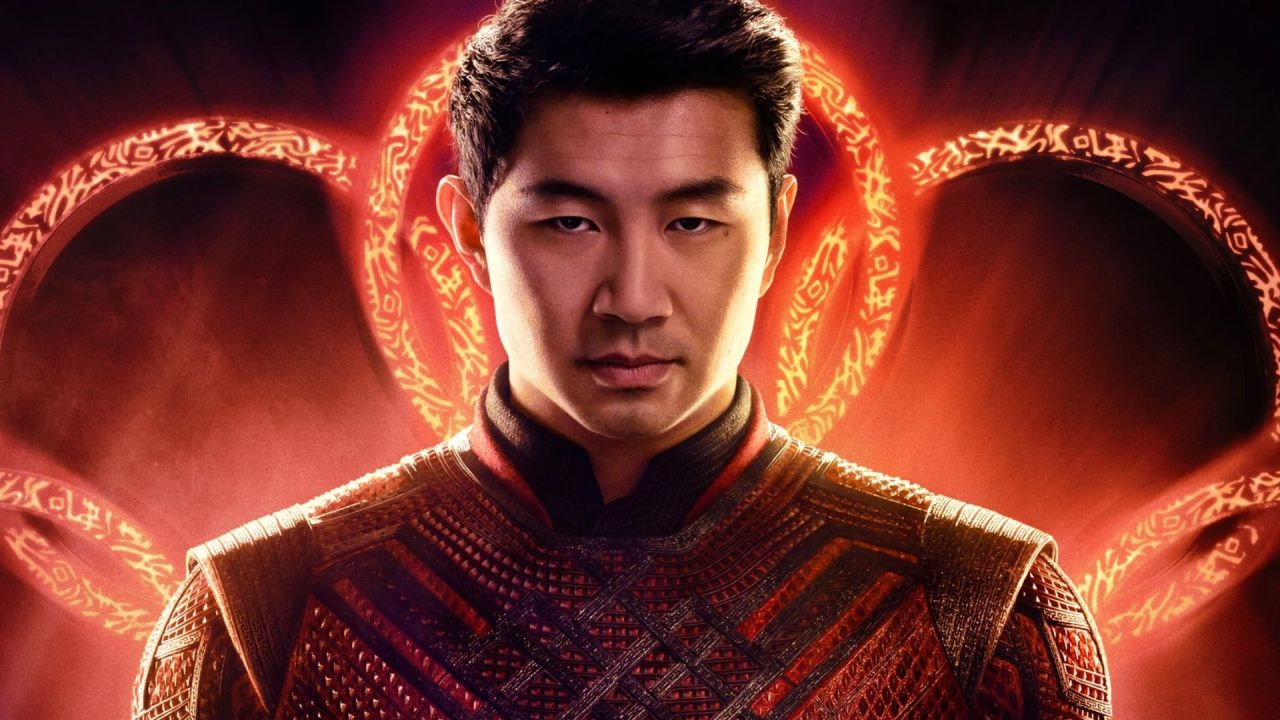 Simu Liu joins Sam Worthington and Jordana Brewster in sci-fi thriller Hello Stranger
Shang-Chi and the Legend of the Ten Rings Star Simu Liu heads into the sci-fi genre with his next film, Hello Stranger. Deadline reports that Liu has been cast in an undisclosed role in the film, which is set in the near future and focuses on the dangers of artificial intelligence. Hello Stranger also stars Jordana Brewster (The fast and the furious), Sam Worthington (Avatar), Robbie Amell (Code 8) and Alicia Sanz (The Cid).
The film's plot synopsis reads:Hello Stranger follows Faye (Brewster), a woman who tries to replace her recently deceased husband, Evan, with an android simulant (SIM). Although SIM Evan looks like human Evan in every way, Faye doesn't feel the same love for SIM Evan as she does. SIM Evan tries to win Faye back while on the run from a government agent (Worthington) chasing SIMs who have become "conscious" and could potentially be a threat to humanity."
Hello Stranger is directed by Canadian filmmaker April Mullen from an original screenplay by Ryan Christopher Churchill. Mullen is best known for her 2020 thriller, Wanderwith Tommy Lee Jones, Aaron Eckhart and Kathryn Winnick, and she will find a large part of the film's production team for her next project, Hello Stranger. Myriad Pictures is handling the film's international distribution.
The company's President and CEO, Kirk D'Amico, released a statement welcoming Simu Liu to the film, saying, "We are all extremely thrilled to have Simu Liu join the cast of Hello Stranger. We We think Simu will do an absolutely great job with this film as he plays a pivotal role for April and the production."
After his star turn in Marvel's Shang Chi, Liu has become one of the most sought-after actors in Hollywood. He recently starred as Greta Gerwig Barbie movie, starring Margo Robbie and Ryan Gosling. Liu will next appear in the action-adventure film King Arthur alongside Mark Wahlberg. Hello Stranger doesn't yet have a release date but is currently filming in Toronto, aiming for a likely 2023 premiere.
Related: Top 10 Superhero Movies Of 2021
Simu Liu Will Return In Shang-Chi And The Legend Of The Ten Rings 2
While Shang-Chi and the Legend of the Ten Rings wasn't the most successful of the Marvel movies, even compared to the original films, the incredible fan reception and better-than-expected box office performance amid a global pandemic necessitated a sequel. Shang Chi 2 was announced last December, with Destin Daniel Cretton returning as director. Simu Liu recently spoke about his plans and expectations for Shang Chi 2 and her character's future in the MCU.
"I think what Shaun decides to do with all this new power, you know? It kind of consumed his father, consumed Wenwu. I'm curious how someone much younger, much more inexperienced, s would shoot against the rings. Just this idea of ​​all of a sudden being gifted with something so powerful but also so dangerous. And then the other big question I have is, you know, in what way Shaun does it fit in with the rest of the MCU? you know? what kind of crazy teams? what kind of ties, easter eggs? I'm just as much in the dark as everyone else so I don't know anything, but I'm excited to dive into this process."
Shang Chi 2 has been greenlit but won't be released until 2024. Marvel recently rescheduled its movie slate, and all slots through 2023 are filled with major blockbusters like Guardians of the Galaxy Vol. 3, Black Panther 2and eventually The Fantastic Four and Blade. It will be some time before fans see Shang Chi 2, but the first film's post-credits scene teases that the character will play a starring role in the future of the MCU.
Peaky Blinders Movie Will Star Cillian Murphy's Tommy Shelby
Tommy and Arthur Shelby will star in the Peaky Blinders movie, Steven Knight confirms, but beyond that is unknown.
Read more
About the Author