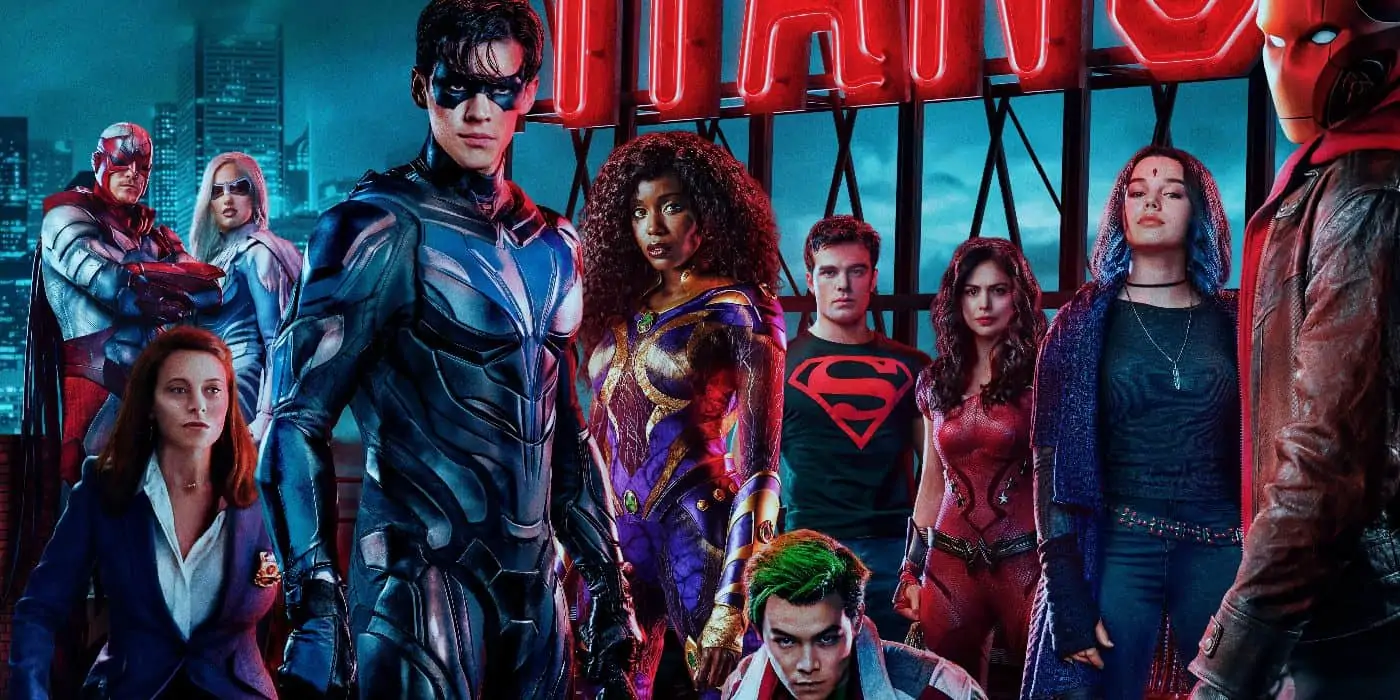 The cast and characters of DC's "Titans"
DC's "Titans" recently returned with the third season of the live-action television series. The premiere of the American superhero television series took place on August 12, 2021 and is currently airing on HBO Max.
Seasons one and two of "Titans" are described by many as one of DC's most successful TV shows in recent years, and season three already appears to be receiving positive reviews, with critics saying it's a huge improvement. compared to the first two seasons. In other interesting news, Titans season three witnesses the return of Anna Diop, Minka Kelly and Ryan Potter.
In this article, we'll briefly introduce you to the cast and characters of DC's "Titans" and other key information.
---
About DC's "Titans"
DC's "Titans" is a television series based on the Teen Titans team from DC Comics. It was created by Akiva Goldsman, Geoff Johns, Greg Berlanti and Sarah Schechter. The American television series premiered on October 12, 2018. There has been a second and recently a third season.
The Titans Story is about an eponymous team of young superheroes who battle evil and other social ills. While the previous two seasons were filmed in San Francisco, in the third season the group moved to Gotham City to fight and stop Curran Walters, who plays Red Hood, a former hero.
Who are the creators of DC's "Titans"?
DC "Titans" Seasons 1-3 were created by:
Akiva Goldsman: Goldsman is an American screenwriter and producer born in Brooklyn, New York. He wrote and sold his first screenplay, "Indian Summer", which was renamed "Silent Fall" when it was released in 1994. He won numerous awards, including an Oscar in 2002 (Best Adapted Screenplay) for "A Beautiful." Mind, "a dramatic film shot in 2001.
Geoff Johns: Geoff is a film and television producer, as well as a writer and comic book writer. He has won a few awards and was nominated for the Primetime Emmy Awards in 2011. Known and acclaimed for his work on hit series characters, such as The Flash, Stargirl, Aquaman, and Wonder Woman.
Greg Berlanti: Born in Westchester, New York, Greg is a screenwriter and producer. He made his directorial debut with "The Broken Hearts Club: A Romantic Comedy". He has appeared in a few films and is nominated for the Emmy Awards twice.
Who are the main cast and characters of DC's "Titans"?
Here's a quick look at the cast and characters of DC's "Titans".
Robin / Richard "Dick" Grayson:
Brenton Thwaites returns in the third season of "Titans" as Dick Grayson. However, this time he's picking up where he left off in the season two finale as Nightwing. This time around, he's got new costumes and weapons and leads a new team of new and old heroes with a rekindled cause and a renewed sense of purpose. Thwaites is no newbie to the screen. He has appeared in notable films such as "Pirates of the Caribbean: Dead Men Tell No Tales", "Ghosts of War" and "Maleficent".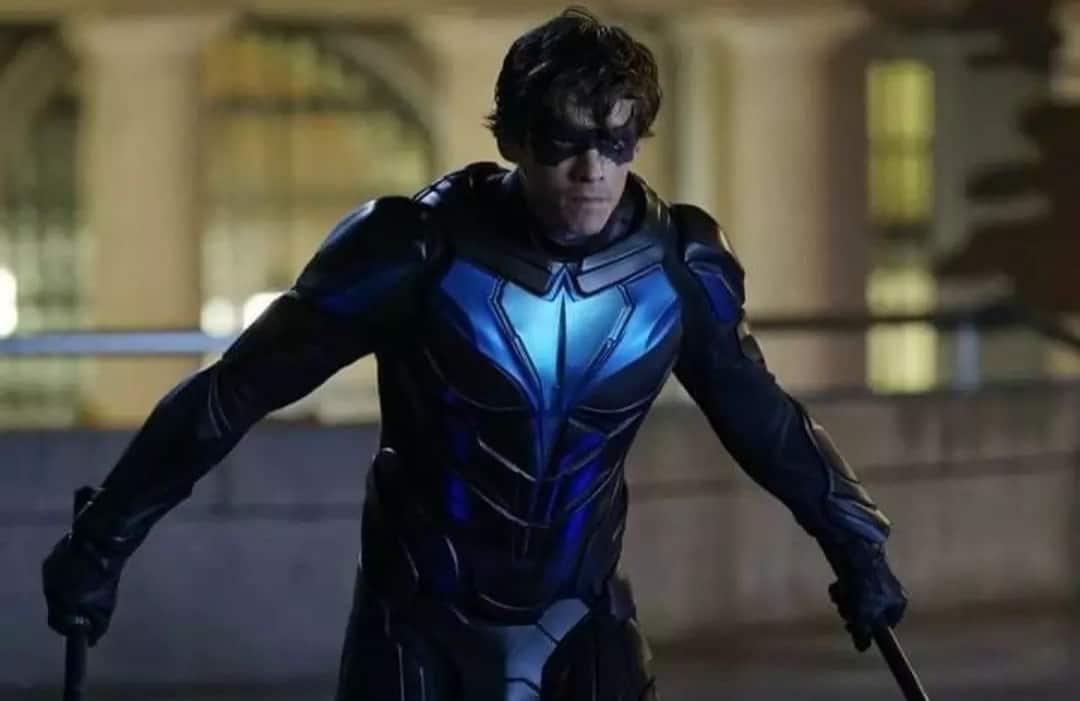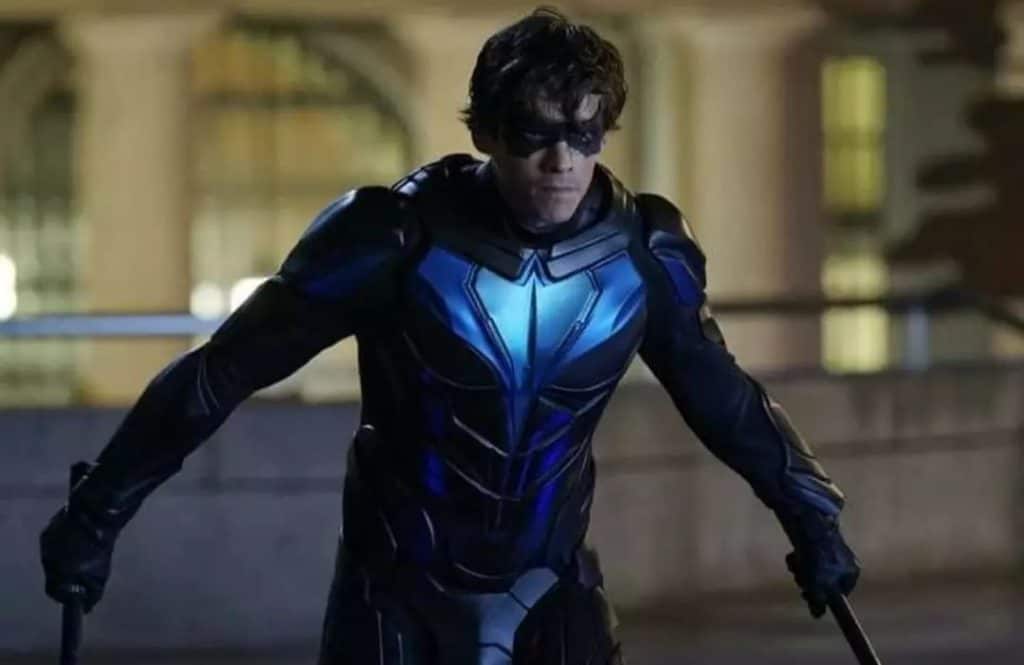 ---
Star fire:
Anna Diop did not appear in the second season of "Titans", where Robin remained the major figure. However, in season three, she reprizes her role as Starfire, an alien character. Starfire has not recovered from the amnesia she developed after a crash landing in the first season. It still has not rediscovered its ability to absorb and redirect solar energy in the form of energy bolts or fire. Anna Diop has appeared in a few other films; Among them, "Greenleaf", "The Messengers" and the horror film "Us".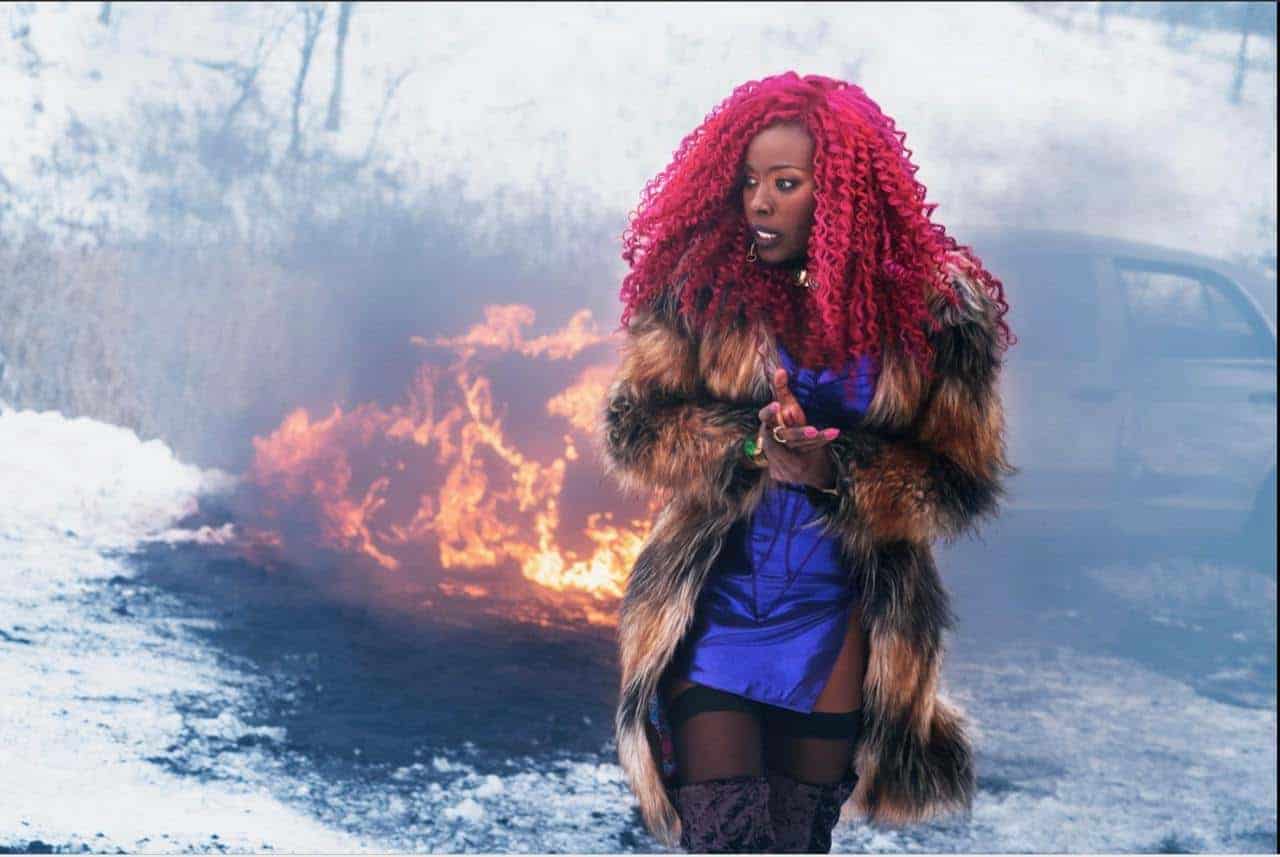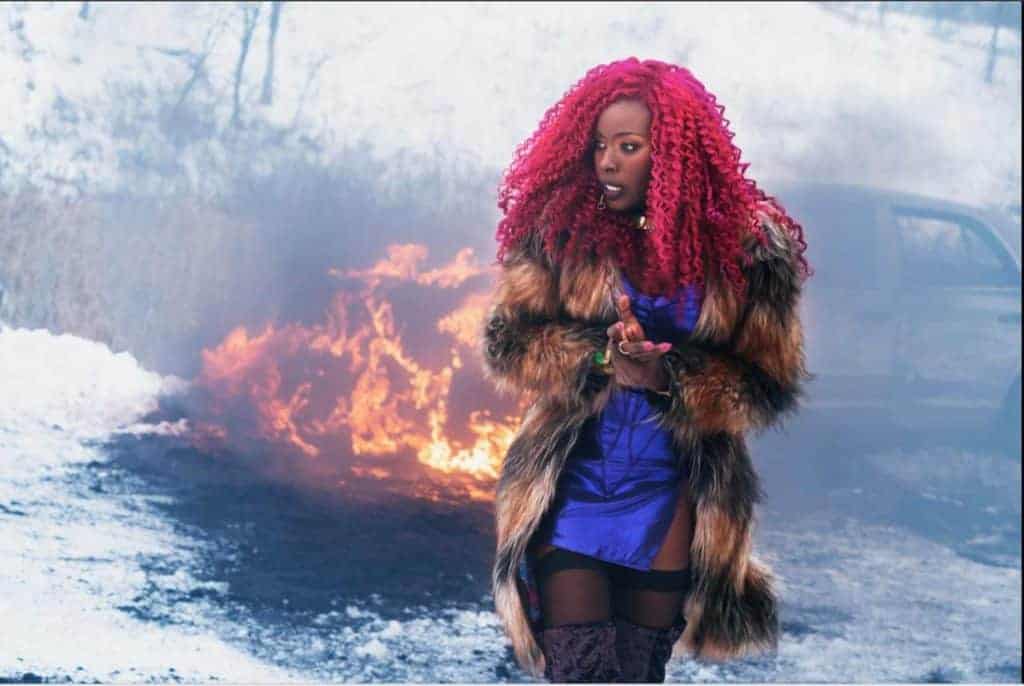 ---
Raven / Rachel Roth:
Teegan Croft is Raven, daughter of Trigon, the demon. Raven has the ability to control dark shadows. She played a lot in seasons one and two. She was last seen in season two, where she was learning to better control her powers so that she could possibly revive another Titan, Wonder Girl. "Titans" is Croft's most notable role right now.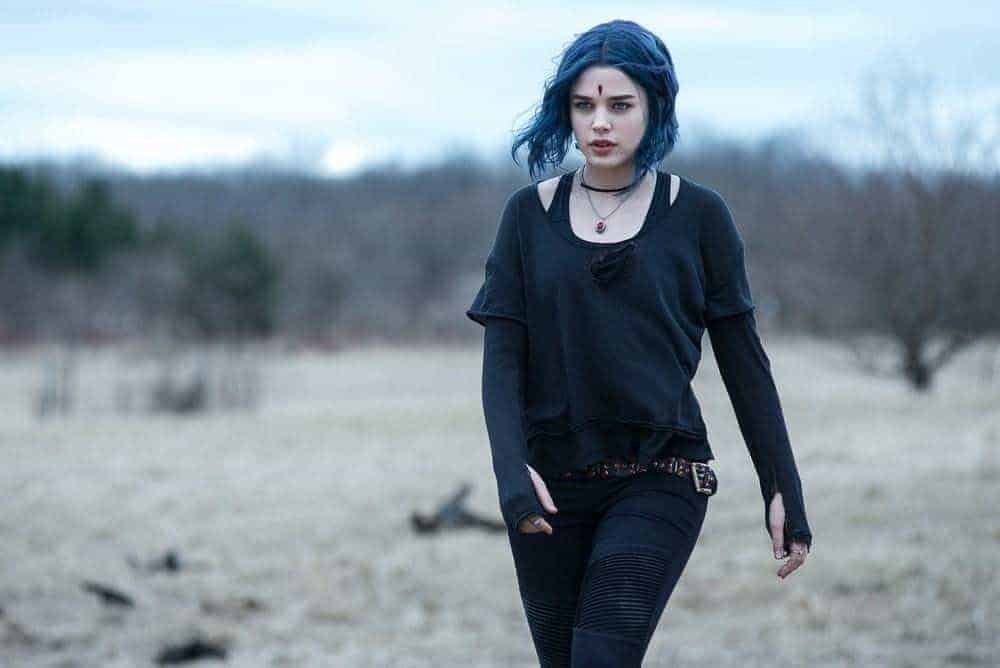 ---
Beast Boy / Gar Logan:
It remains to be seen what Logan's experience will be in season three. The character spent a better part of the second season being brainwashed by Project Cadmus. Potter is widely reputed to have starred in a few movies: "Big Hero 6" (like Hiro Hamada) and "Jurassic World Camp Cretaceous" (like Kenji Kon).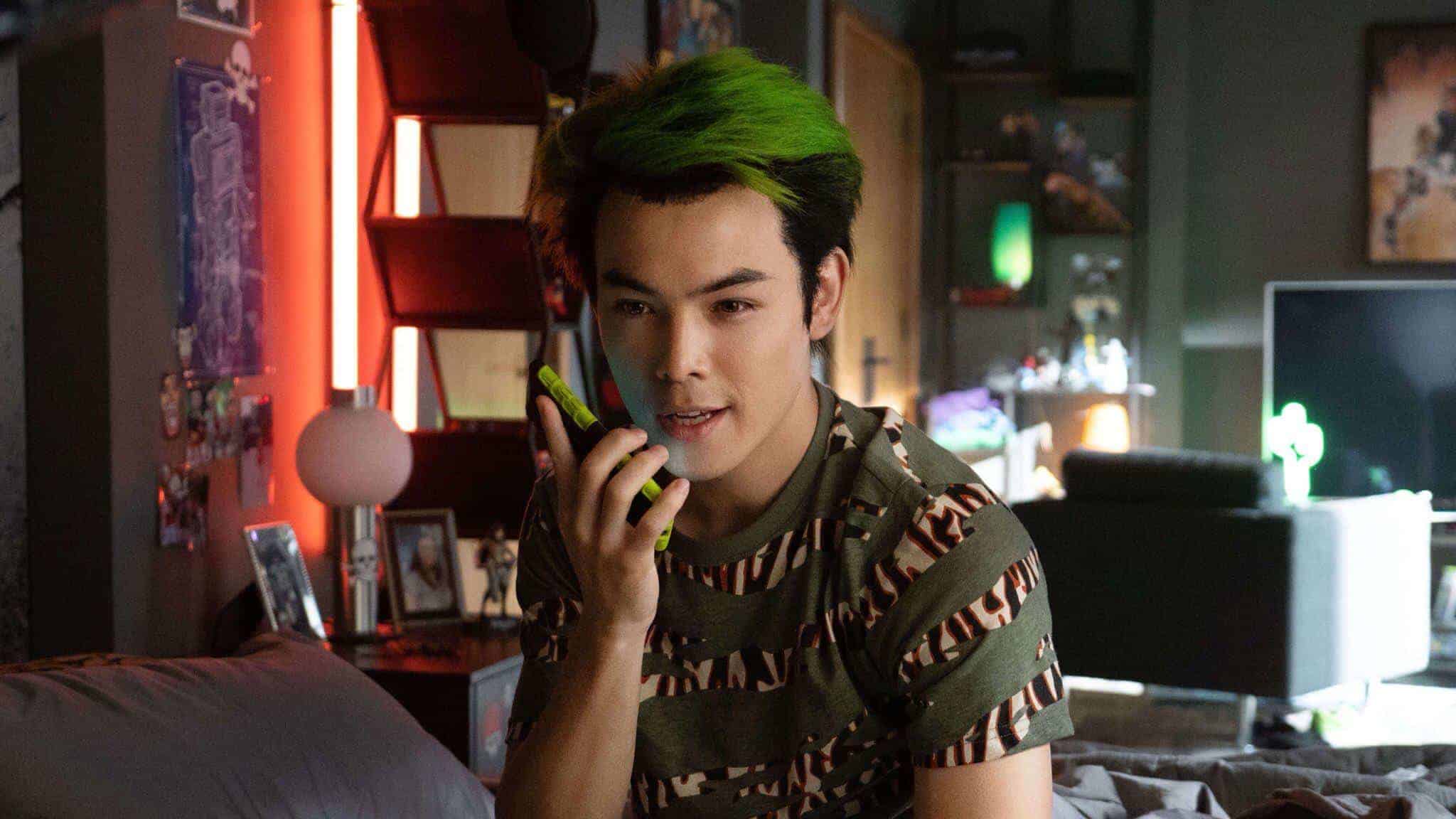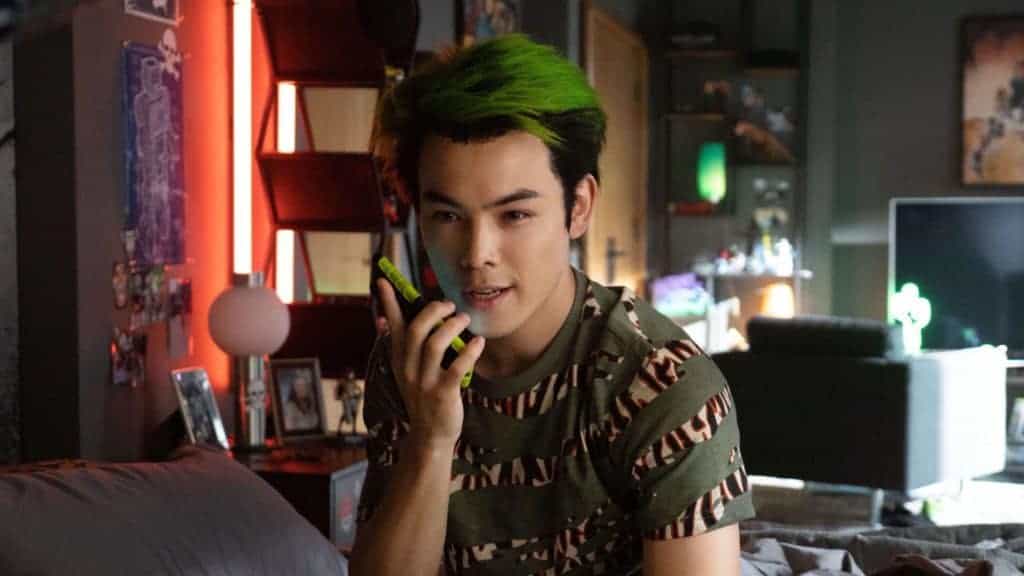 ---
Robin / Red Hood / Jason Todd:
Robin, a former ally of the Titans, is now an anti-hero, wreaking havoc in Gotham, and is the primary target for the heroes of season three. Walters had appeared on other television shows before "Titans", including "Too Close to Home".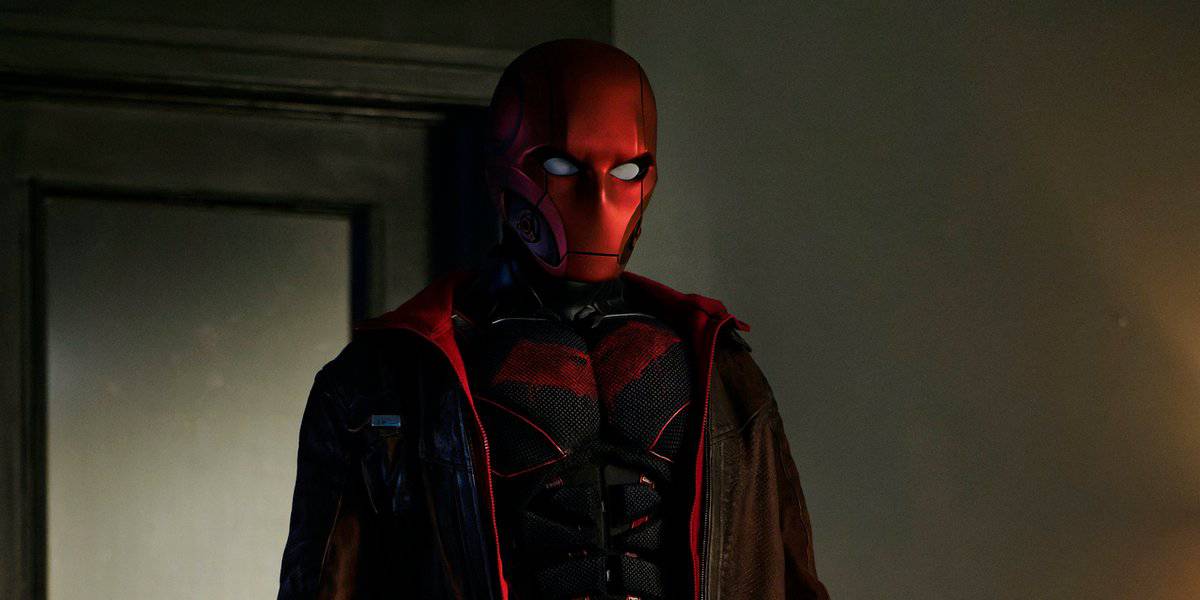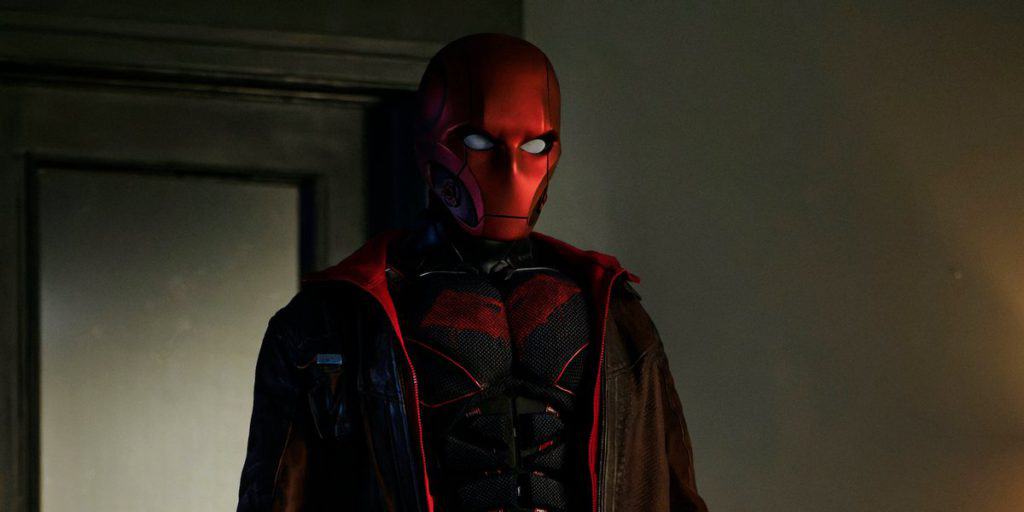 ---
Wonder Girl / Donna Troy:
Presumed dead towards the end of season two, Leslie returns as Wonder Girl. It still seems to be seen if it was Raven who brought her back to life. Leslie has appeared in shows and movies like "The Man in the High Castle" and "Dark Web: Cicada 3301".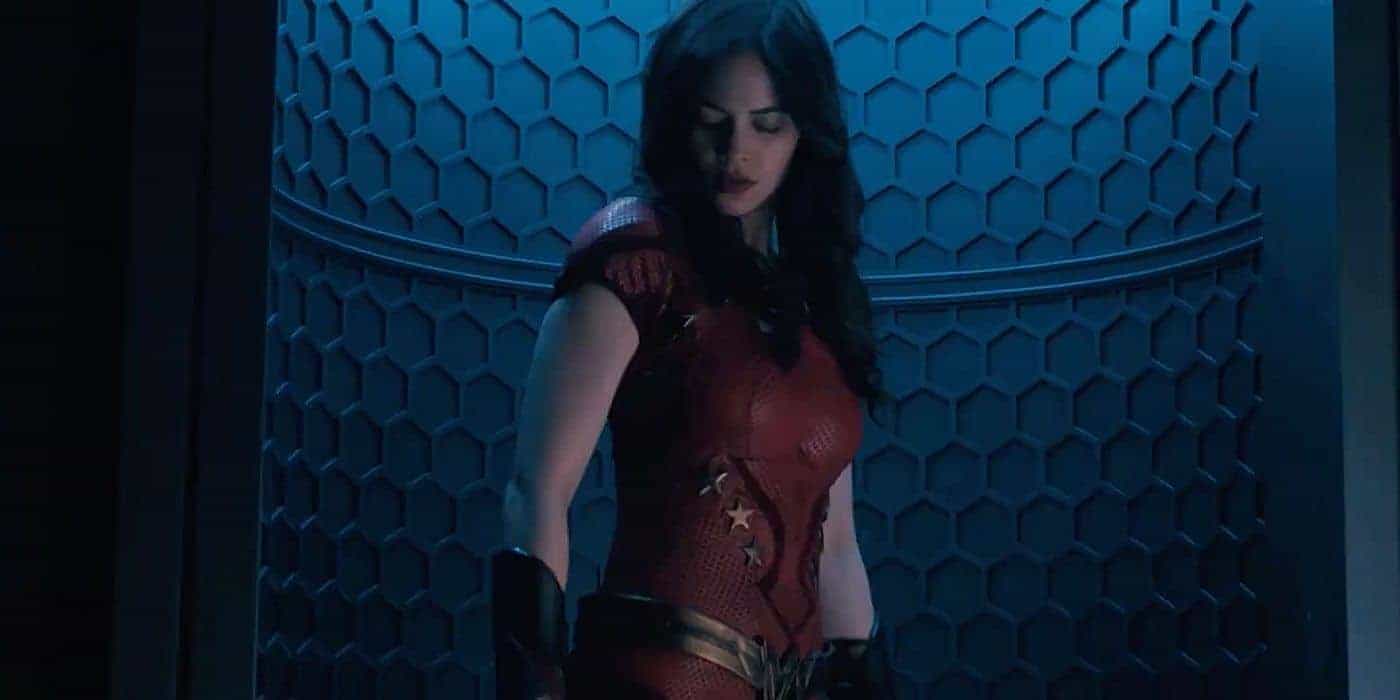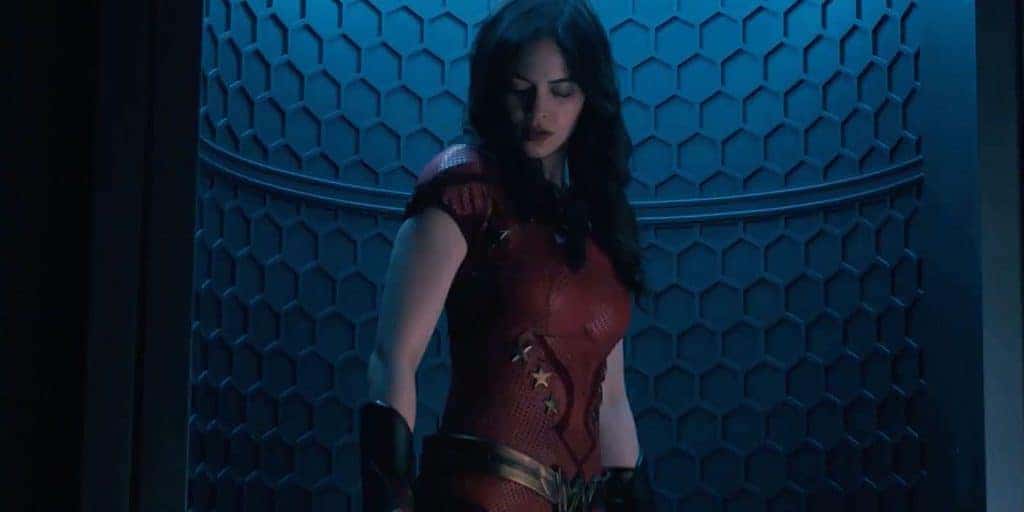 ---
Dove / Dawn Granger:
Dove surely still has a place in season three, and we will surely see what happens to his complicated relationship with Hawk in season two of the "Titans". Kelly is known for her roles in "500 Days of Summer", "The Butler" and "Friday Night Lights" as Lyla Garrity.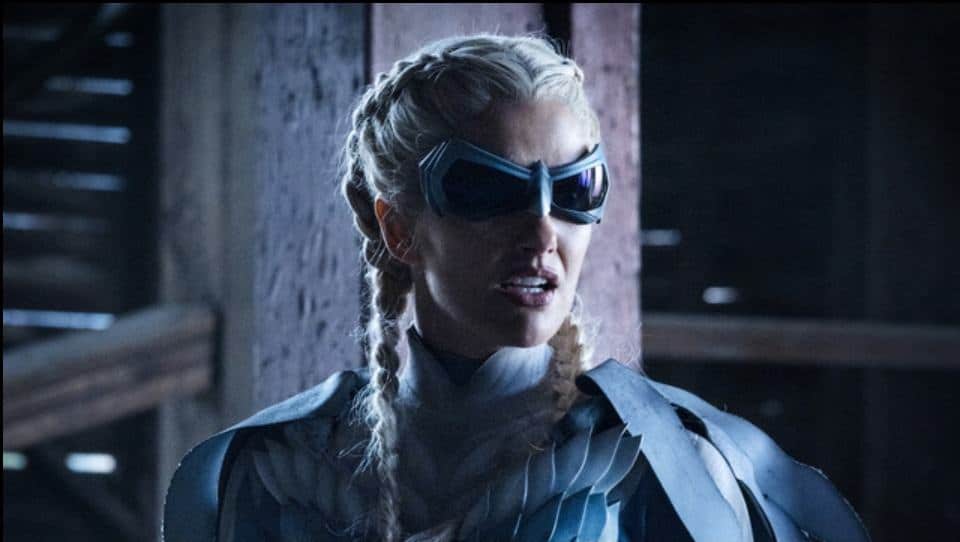 ---
Falcon / Hank Hal:
Despite the intensity and complexity of things between Hawk and Dove in season two, Alan Ritchson returns in season three of "Titans". The actor starred alongside Leslie in "Dark Web: Cicada 3301" and also appears alongside Thwaites in "Ghosts of War".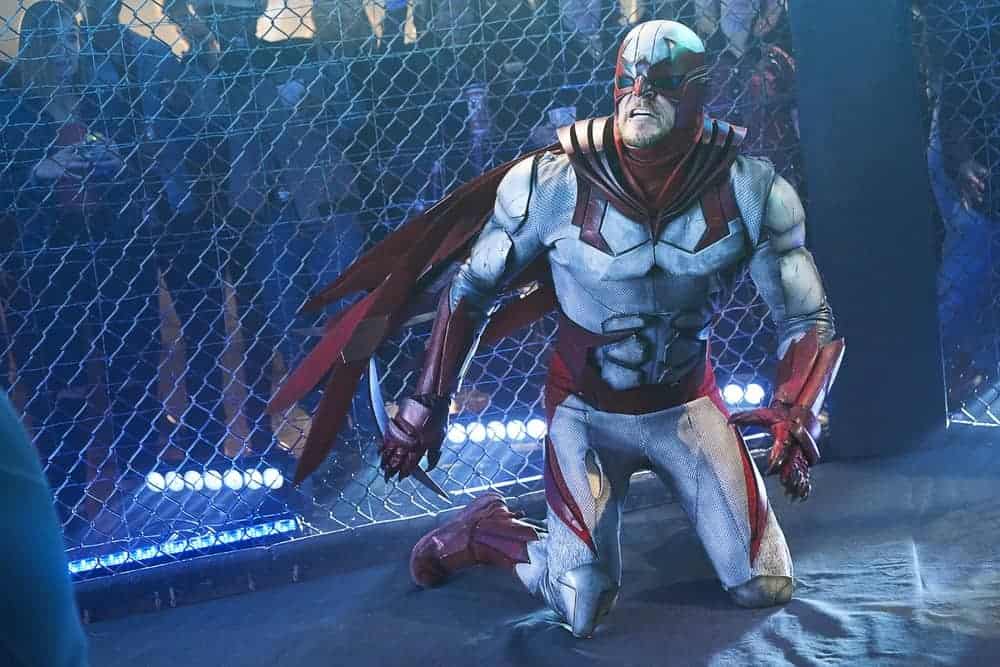 ---
Savannah Welch as Barbara Gordon:
Barbara Gordon, the first Batgirl from the "Teen Titans" comic, appears in the third season as Commissioner of Gotham. She takes over her father's job as she seeks to help Dick Grayson stop Red Hood.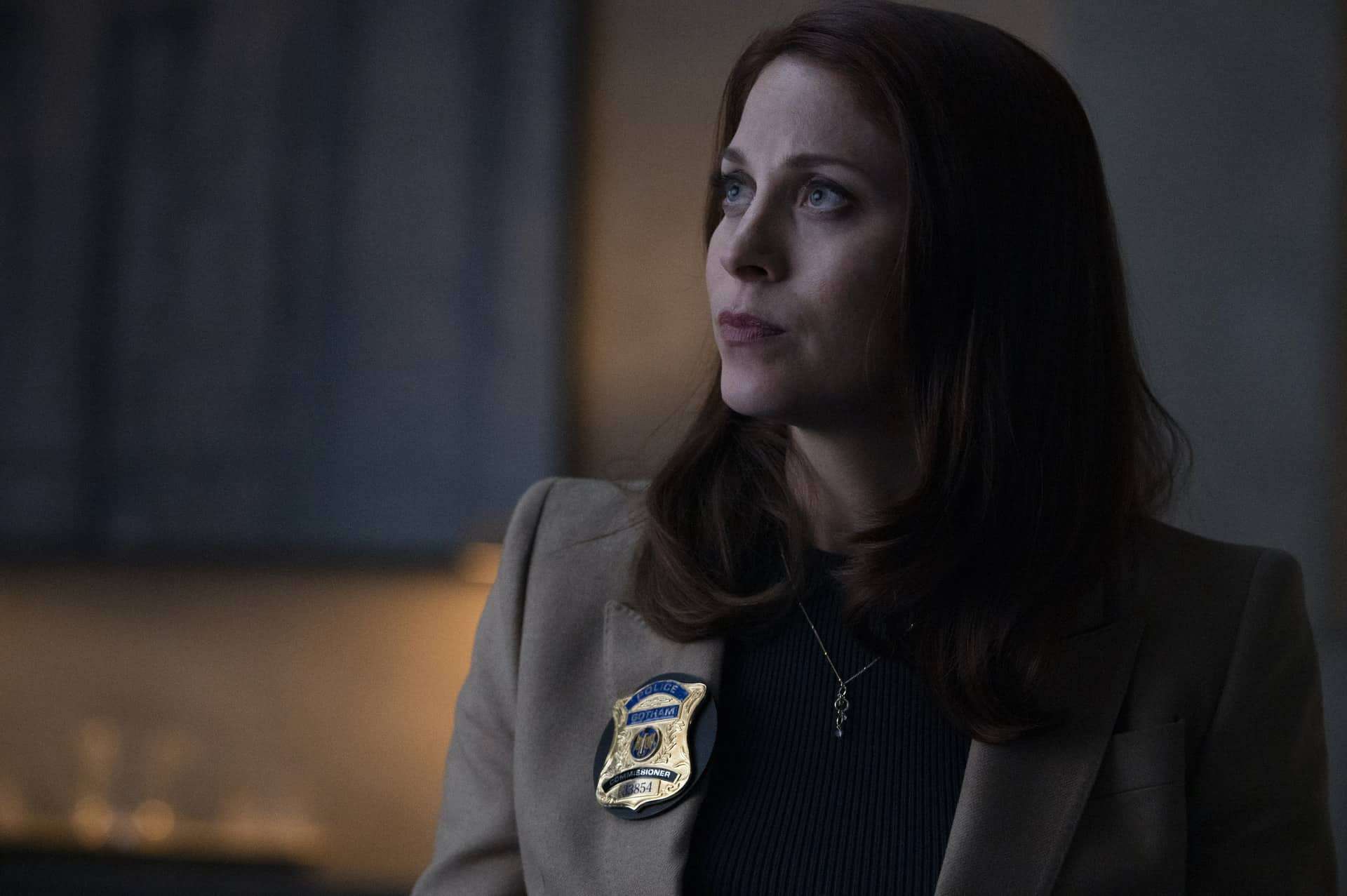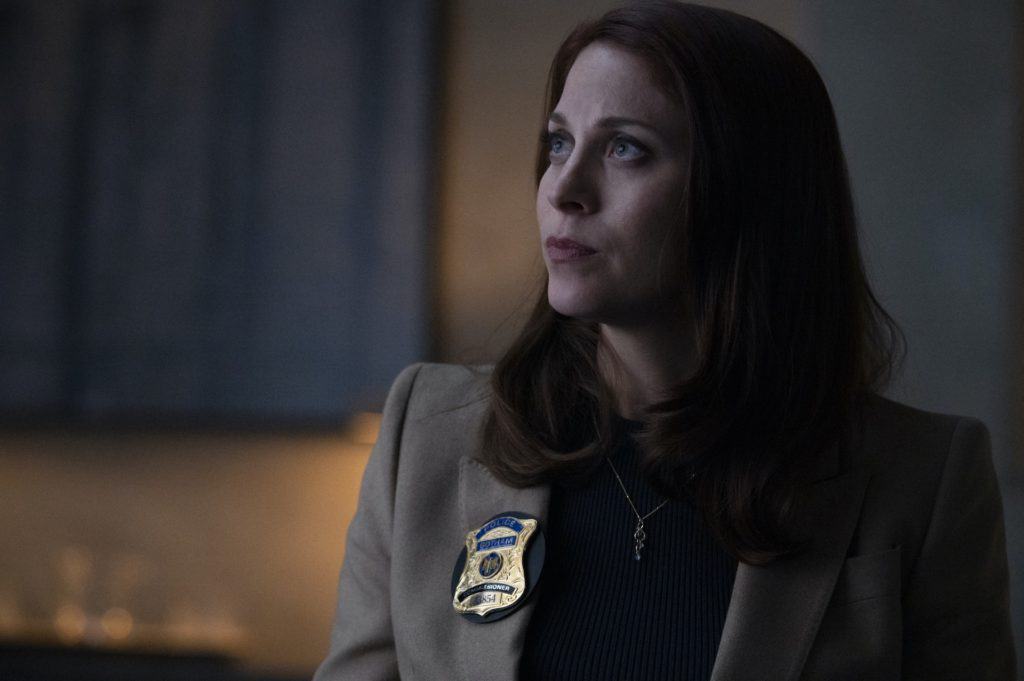 ---
Black fire :
Damaris Lewis is another villain in "Titans". The conflict between Blackfire and her sister, Starfire, appears to be hot, and she runs into the heroes, especially her sister. Lewis has starred in other films, such as "Fatale" and "See You Yesterday".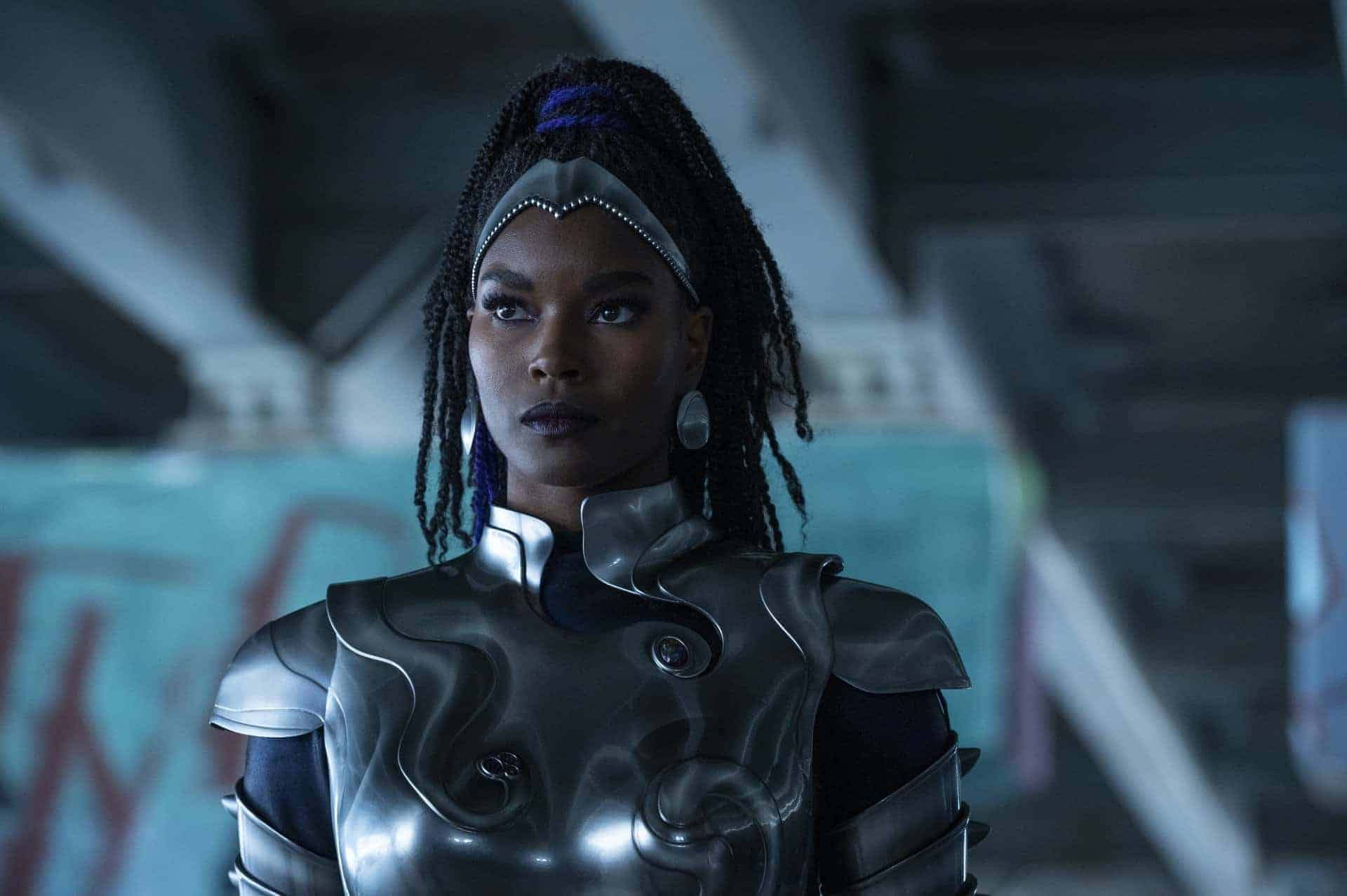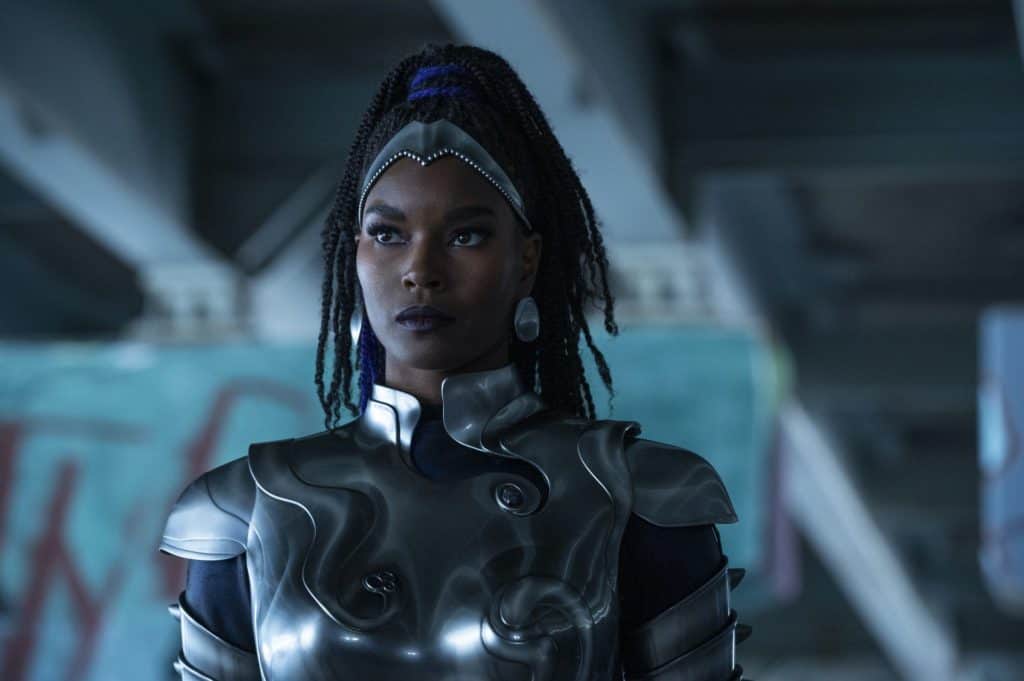 ---
Subject 13 / Conner:
Conner was one of the new recruits for the "Titans" in season two. Like Logan, he also became a slave to Project Cadmus before being saved by the heroes. Orpin has appeared on "Upright" and "Preacher," but it's his biggest role to date.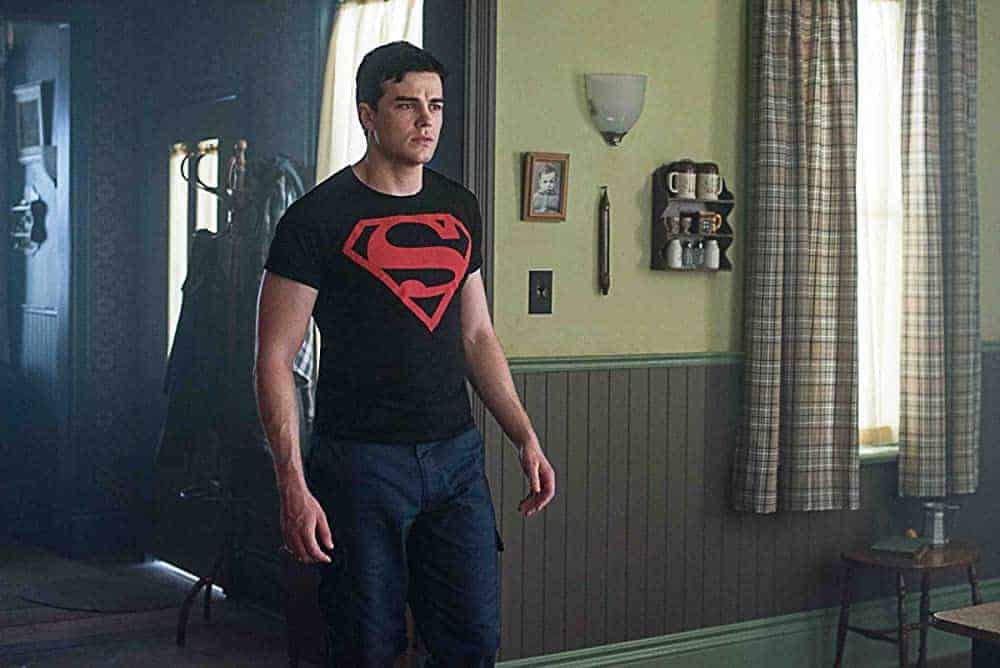 ---
Why isn't Cyborg in DC's "Titans"?
While there may be other reasons Cyborg is not appearing in DC's "Titans", speculation says that by the time "Titans" was in development, Cyborg's character was already appearing in "Batman v Superman. : Dawn of Justice "and" Justice League ", and Warner Bros. preferred that its film and television universes exist separately.
DC Universe films are known to generally depict life in a series of universes or multiverses. Except when there is a crossover event, different universes exist independently of each other. If you've watched previous seasons of "Titans," "Doom Patrol," or "The Flash," you probably know the entire multiversal tale.
The reason stated above may have changed lately, as we've seen the characters from "Titans" appear in "Doom Patrol," which is seen as a fallout from a cross-crisis experienced in the first season of " Titans ". Surprisingly, Cyborg was featured in "Doom Patrol" as portrayed by Victor Stone. However, this Cyborg is much younger than the Cyborg associated with the "Teen Titans" comic. Cyborg made his "Doom Patrol" debut as a superhero for the first time.
Although it was believed that, since Cyborg is portrayed as much younger in "Doom Patrol", there might be a possibility of a future character crossover as has been seen on other "Arrowverse" shows. However, the third season of "Titans" is already on the move, and it looks like we won't be seeing Cyborg in DC's "Titans" for probably the same reason stated previously.
Where can you watch DC "Titans" episodes?
Seasons one and two of DC's "Titans" originally aired on DC Universe, but since the streaming service closed, the entire TV series is now airing on HBO Max.
Learn more about DC's "Titans" on BuddyTV
It gets more and more interesting as the events unfold in Season Three of DC's "Titans" and BuddyTV is here to keep you up to date with current news and facts about DC's "Titans" and your other shows. Favorite DCs.