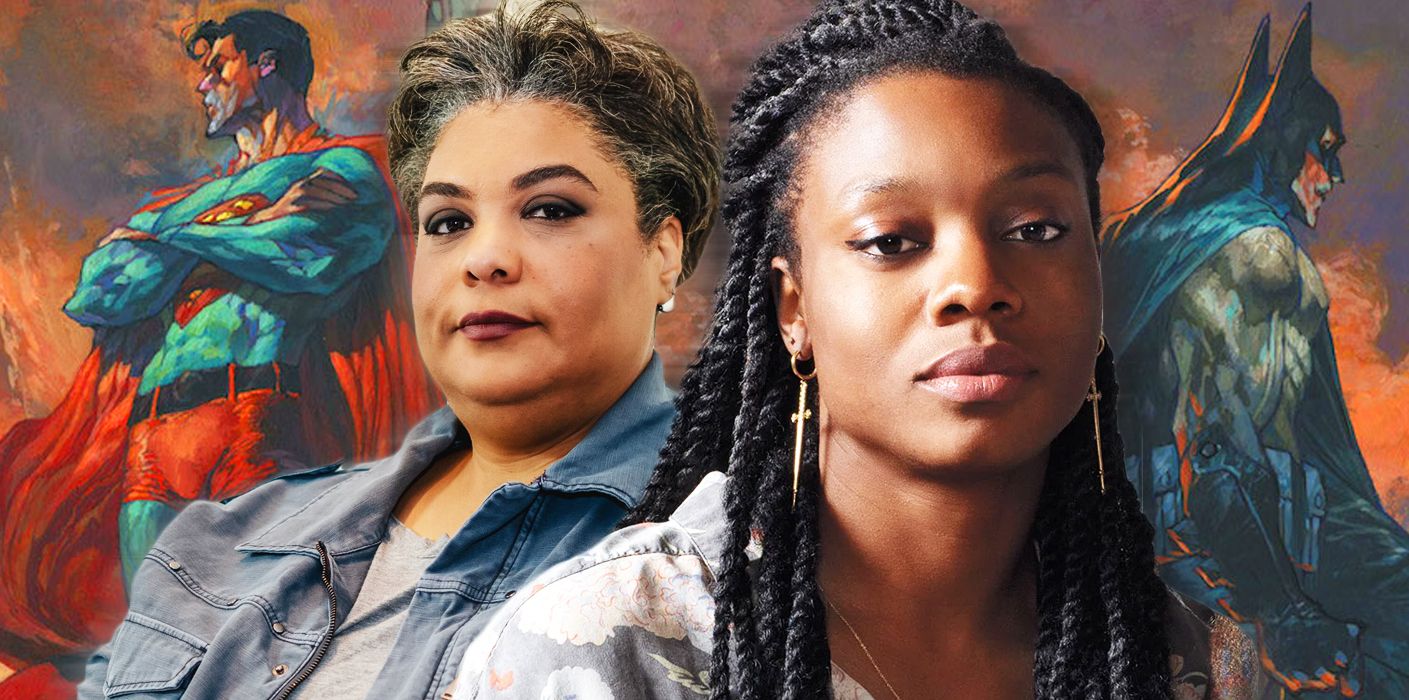 The Marvels Director on Batman, Superman & What Makes a Hero
Director Nia DaCosta delves into her personal opinions on what makes someone a hero, like DC Comics' Superman and Batman.
Wonders Director Nia DaCosta recently shared her take on Superman and Batman, as well as what makes someone a hero.
Speaking to Inverse, interviewer Roxane Gay asked DaCosta how she defines a hero. "Someone doing their best with the information, resources and tools they have at the time," she replied. "They'll always be wrong. Heroes are complicated in the real world because they're essentially vigilantes; they have no surveillance. Half the time, no one even asks for their help. It's tricky that way, but integrity is a big part of it, choosing to put others first, that sort of thing. "
RELATED: Marvels' Nia DaCosta Reveals Her Captain Marvel 2 Research
DaCosta added that something she has always found interesting in characters like the aforementioned Man of Steel and Dark Knight is that "their power equals their pain." "When it comes to the most successful heroes, no matter how powerful you are, you never really have control over yourself," DaCosta concluded. "It's something you see in characters like Magneto, for example. His emotional life is always going to dominate his real power."
Wonders'the plot is currently being kept a secret. However, in the same interview, DaCosta said the upcoming film will explore the human side of Carol Danvers / Captain Marvel. "For Wonders, my biggest thing to do was make sure I approached these characters as humans and not necessarily as superheroes, "DaCosta said. "I want to know more about Captain Marvel. Who is she? What are his fears? What drives him? How do you actually deal with being the most powerful being in the universe? How does it weigh you down? This is the kind of thing I want to explore. "
Directed by Nia DaCosta, Wonders opens in theaters on February 17, 2023.
KEEP READING: Captain Marvel 2 Director Discusses Balance Between Carol, Monica & Kamala Stories
Source: Reverse
No time to die: why mention [Spoiler] Was so important
About the Author