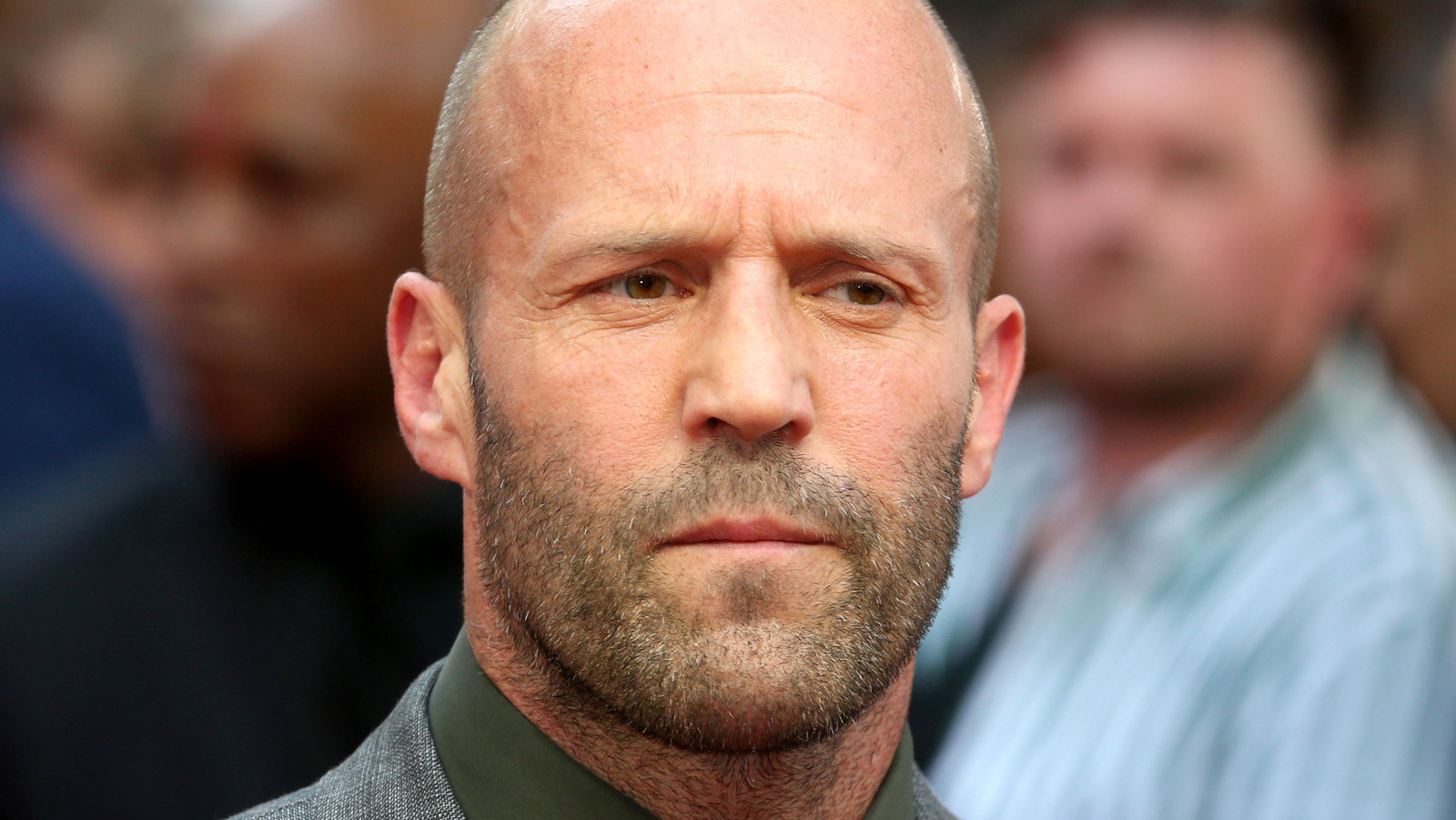 The stars who hate comic book movies
Actress and director Jodie Foster knows a thing or two about good movies, being a two-time Oscar winner for her lead roles in "The Defendants" and "The Silence of the Lambs". She spends just as much time behind the camera these days, but she's made it clear that the chances of her making a "$ 200 million superhero movie" in the future are slim to none. Speaking to Radio Times magazine (via the Daily Mail), Foster accused the big studios of causing long-term damage to the cinema just to make a quick buck.
"Going to the movies has become like a theme park," told Foster magazine, who starred alongside Marvel actor Benedict Cumberbatch in "The Mauritanian" in 2021. "Studios that create bad content to appeal to masses and shareholders, it's like fracking – you're getting the best return right now, but you're destroying the earth. " The Hollywood star went on to suggest that the effects of this shift towards superheroes would be felt in the world as well. She added, "It ruins the viewing habits of the American population and ultimately the rest of the world."
James Gunn, director of Marvel's "Guardians of the Galaxy" and DC's "The Suicide Squad" films, took to Twitter when he saw what Foster had said, defending the blockbuster comic book movies. "I think Foster looks at cinema in an old-fashioned way that spectacle film can't make you think," he wrote.