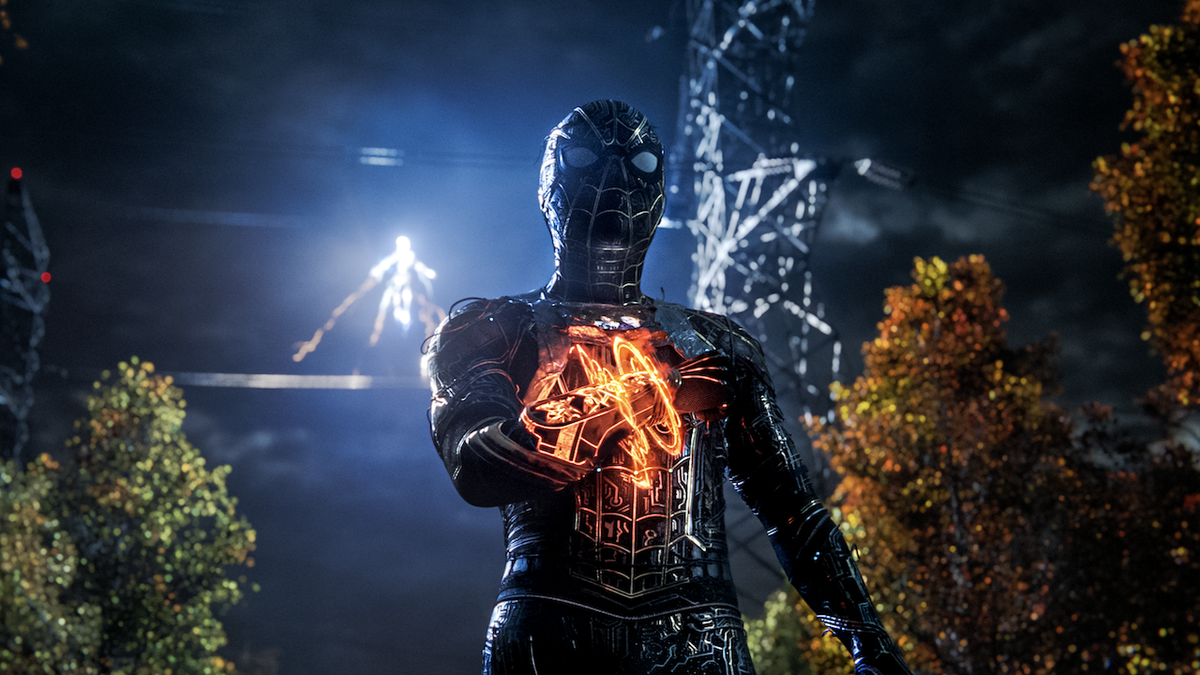 Tom Holland makes bold statement about Jamie Foxx scene in Spider-Man: No Way Home
Spider-Man: Now Way Home is already one of the biggest movies of the year and is set to be the most anticipated Marvel release of the year. The movie is bring back several baddies from the old Tobey Maguire and Andrew Garfield Spidey films, apparently building a version of the Sinister Six. One of the more exciting villains to return is Jamie Foxx's Electro, which sports a new design in the mystery film. Spider-Man himself, Tom Holland, made a bold statement about a Foxx scene in No way home.
While promoting Spider-Man: No Way Home, Tom Holland has made quite a statement about an upcoming scene involving Jamie Foxx's Electro. In a video posted by Comic strip craving, Holland responds to a question about the upcoming film, revealing interesting details about a fun scene from the movie with Foxx that Holland is clearly a huge fan of. Here's what Holland said:
Holland says the scene with Foxx's Electro is, in his opinion, one of the funniest scenes in the entire MCU. Apparently Electro is taking a photo from superhero movies, probably taking note of how silly things can get or something like that. It will be exciting to finally see the scene when the film releases next week and have all the context to see if Holland's bold statement is true. In the same video he says the film will surpass everything Spider Man film that preceded him and that he achieved all the goals he wanted in terms of emotion, stakes and of course comedy.
Holland takes his role as Spider-Man very seriously. He recently spoke of the responsibility that comes with the gig, even in front of the paparazzi, to be a role model for all the child Spidey fans. No way home seems to usher in a new era for the character and the MCU in what promises to be an epic experience filled with a ton of surprises.
Fans who are excited for a future filled with more Holland-led MCU movies rejoice as Marvel and Sony have confirmed more are on the way. MCU actor recently reacted to the news and is incredibly excited about the character's future, so fans should be prepared for something even more epic than No way home in the future.
The Sinister Six is ​​almost assembled, and it's very likely that we'll see the villain group forming in the next movie. Holland raised the possibility of a cross with Tom Hardy's Venom, who would actually complement the Sinister Six, saying it's exciting, but he doesn't know it. There is a tons of questions that have been lifted by the trailer to No way home, and we can't wait to see them get a response on December 17th.