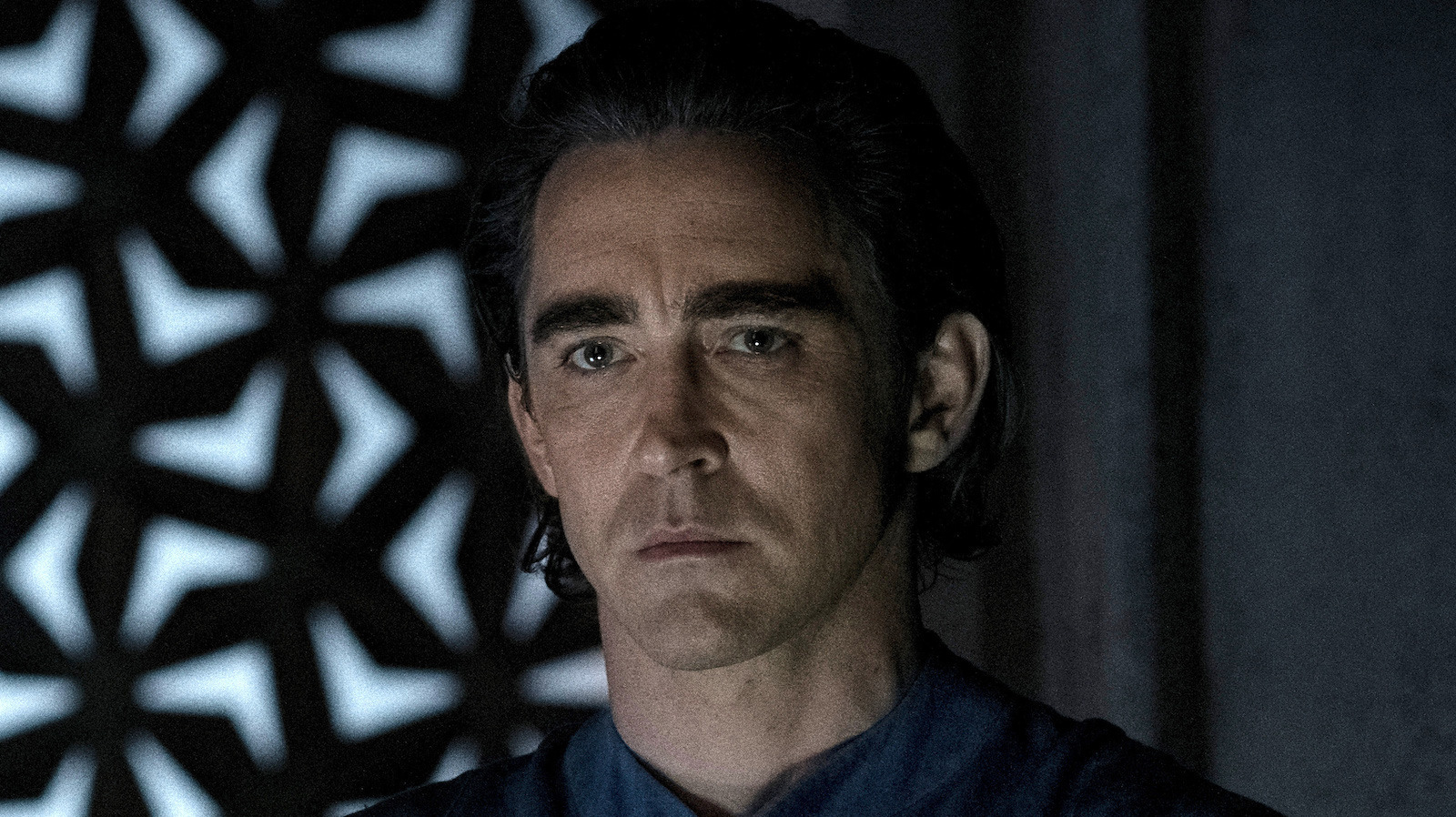 Why Brother Day From Foundation Looks So Familiar
Lee Pace has also had a healthy and prolific film career. He first stood out as a notable on-screen talent as Roy Walker in Tarsem Singh's cult fantasy favorite "The Fall" (via IMDb). After this momentous turning point, he got roles in several blockbuster films. In 2012, he had supporting roles in "The Twilight Saga: Breaking Dawn – Part 2" and "The Hobbit: An Unexpected Journey", according to his IMDb Profile. In the latest movie "Twilight", he plays a vampire named Garrett, and, in "An Unexpected Journey", he appears as the elven ruler Thranduil. He then reprized the morally ambiguous Thranduil in the following two "Hobbit" films.
Pace may have received his biggest movie role yet when he played rebel villain Kree Ronan the Accuser in the MCU game "Guardians of the Galaxy". The actor acknowledged in a 2014 interview with Georgia Straight that he often liked to play more infamous characters. He shared, "Having a good time is a big part of that. Playing Ronan, he was like this big, bad, bombastic character, and you have to have a good time with that. You can't take him too seriously. it's the same with ['The Hobbit' franchise character] Elvenking: it's important to enjoy playing the character. "
You can see Pace playing that kind of role in "Foundation," now in its first season, and releasing new episodes every Friday on Apple TV + through November 19.