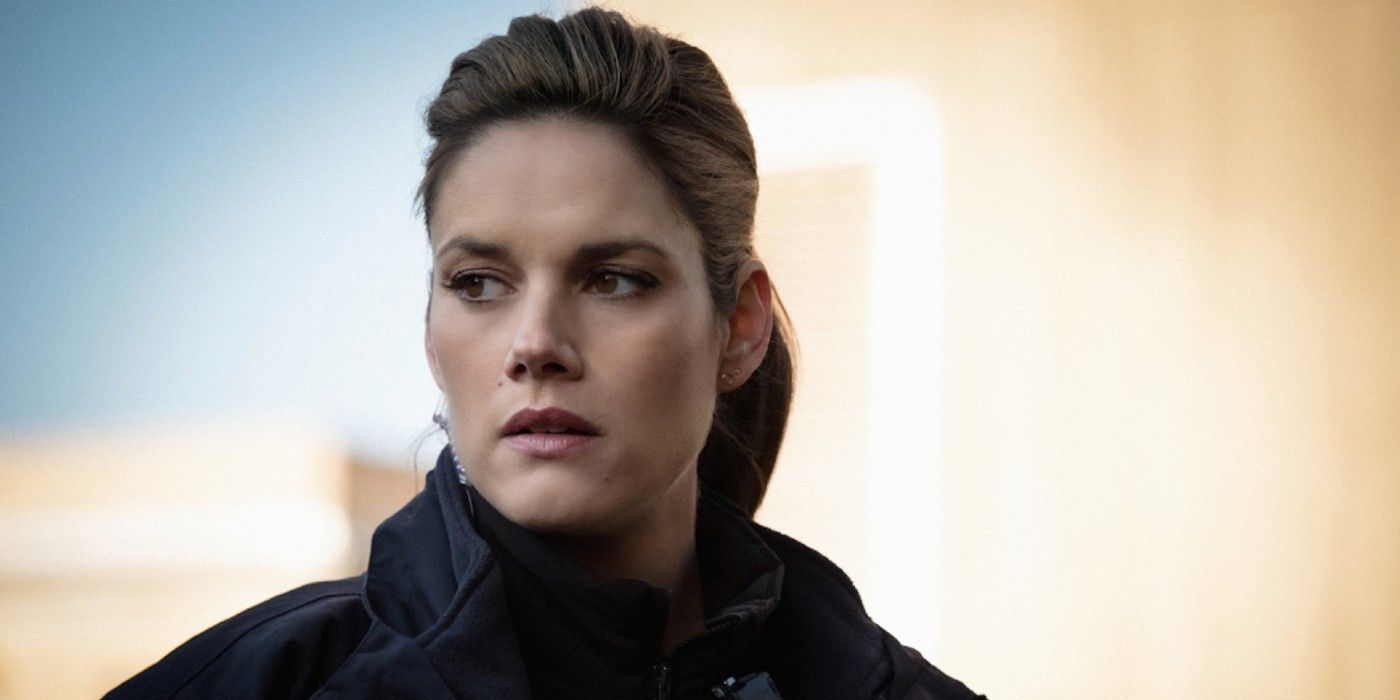 Why Missy Peregrym's Maggie Bell Is Leaving The FBI
The following contains spoilers for FBI Season 4, Episode 18, "Fear Nothing," which airs Tuesday, April 19 on CBS.
at Dick Wolf FBI are now an integral part of CBS's prime-time lineup – all three boast reliable viewership and ratings. It's no surprise as Wolf created the model for franchise television. Part of this model includes characters that audiences will follow from show to show, and the FBI franchise hasn't had the best luck in this regard. FBI: Most Wanted killed off its main character when star Julian McMahon left the show, which was the wrong decision.
Now FBI will be without one of its biggest stars in the immediate future. Season 4, episode 18, "Fear Nothing" saw Missy Peregrym's character, Special Agent Maggie Bell, written off the show. However, this is not the first time the character has left — so here's why she'll be absent this time, how the show explained her absence, and whether fans can expect Maggie to return.
RELATED: NCIS: Nick Torres' Romantic Past May Point to Exit Strategy
How Maggie Bell left the FBI
Officers on FBI regularly dealing with all sorts of high-profile issues. From shootings to bombings, they are always ready for action. However, in "Fear Nothing", the team faced a very dangerous threat: sarin gas. Maggie's partner, OA Zidan, had witnessed the effects of the deadly poison in the past, so he was especially invested in making sure it wasn't made public. The team tracked down their suspect, who was locked up in an abandoned lab. Maggie and OA made their way into the building, but got separated once inside.
Finding her way through several tripwires and IEDs, Maggie located the suspect first. Although she tried to calm him down, he walked towards a container of sarin gas and she was forced to shoot him. As he died, the container fell to the ground; Maggie tried to grab it, but couldn't. The gas released and the lab's automatic containment doors closed, trapping Maggie inside with the gas. OA arrived in time to see Maggie pass out, and although he finally freed her, the damage was done.
Later in hospital, their boss Isobel Castille assured OA that doctors were hopeful Maggie would make a full recovery – but it was going to take some time.
RELATED: Why Emily Wickersham Left NCIS
Why Missy Peregrym left the FBI
The Sarin Gas Story is actually the second time Missy Peregrym has taken a break from FBI. Towards the end of Season 2, his character went on a secret infiltration mission (just like Darth Vader). This allowed Peregrym to go on maternity leave to have her first child, and the actress returned in Season 3. That's also why she's leaving this time – to have her second child.
Peregrym announced her pregnancy in February, but she had planned ahead with FBI showrunner Rick Eid. Eid says Variety that "We just wanted to find a way to credibly send her into the fantasy worlds we live in, and make sure she can come back when she's physically ready to come back." This indicates that Peregrym intends to return as Maggie in Season 5 – if and when that happens. The series hasn't been officially renewed, but given its successes and Wolf's pedigree, it seems likely. FBI viewers can relax knowing that while Maggie Bell may be gone for the rest of Season 4, she's not gone forever.
New episodes of FBI air Tuesdays at 8:00 p.m. ET/PT on CBS.
Why Lucas Black's Christopher LaSalle Left NCIS: New Orleans
Read more
About the Author